Rhein Main Air Base - 435th OMS ENROUTE MX SECTION
Years Assigned to RMAB 1960 - 2005
2018 MINI REUNION
2018 MINI REUNION IN HELEN, GA
27 - 30 SEP 2018
This will be a downsized reunion -- a simple, fun time to get together and remember the good times we had at Rhein Main.
Anyone who has spent time at Rhein Main is welcome to join us -- especially members of the Rhein Main Veterans, Enroute Maintenance, 435 APS, and 630 MASS reunion groups.
Helen, GA, is a great place to celebrate our time at Rhein Main -- everyone will love the great architecture and wonderful food that is so similar to what we enjoyed while stationed in Germany.
Reunion Headquarters - Helendorf Inn, 33 Munichstrasse, Helen, FA 30545
800-445-2271 or 706-878-2271 http://www.helendorf.com** CHECK out the hotel's website. They offer a lot of GREAT information about the hotel and local area.

Make your own reservations. (Be sure to tell them you are with the Rhein Main Reunion Veteran's Group and ask for your military discount). Hotels fill up quickly during the Helen Oktoberfest season -- You can always cancel.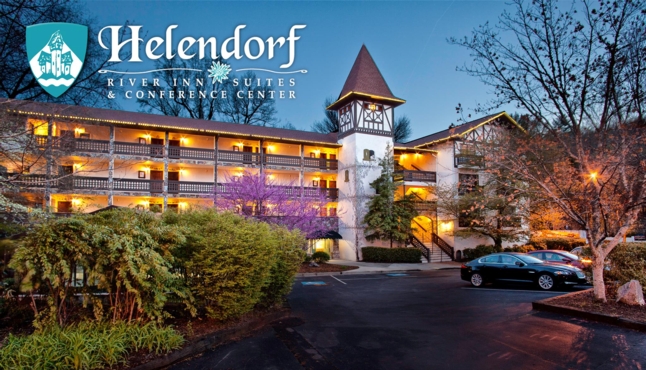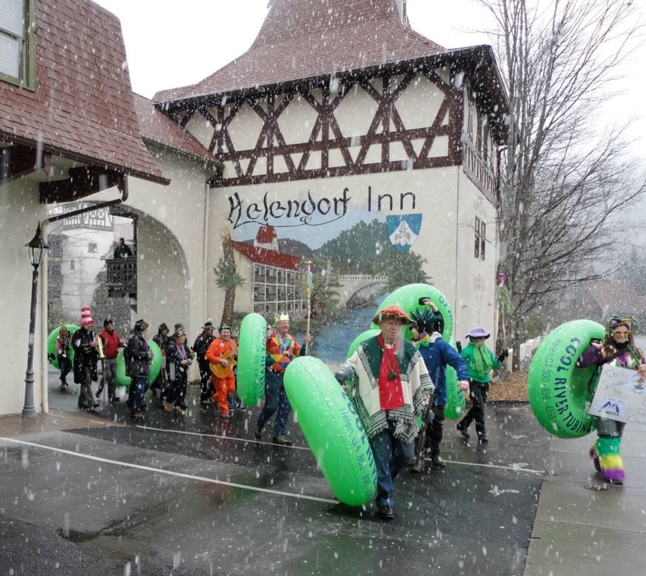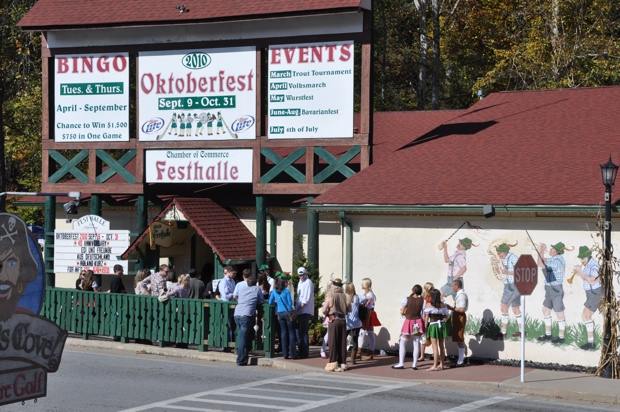 LOOKING FORWARD TO SEEING YOU IN HELEN, GA
27-30 SEPT 18