Rhein Main Air Base - 435th OMS ENROUTE MX SECTION
Years Assigned to RMAB 1960 - 2005
2019 RM Alaska Cruise
Planning Purposes For Now




June 2019
Enrouters, Friends and Guests

Myself (Stan Miller) also Co-Hosts the Rhein Main Veteran's Group Reunion.
My fellow Co-Host for this reunion group is Carole Lail. Carole worked in APS and myself in Enroute Mx.
Carole & myself will be hosting a Rhein Main Air Base Alaskan Cruise in June, 2019.
We just finished the 2017 reunions held in Atlanta and San Antonio. We will start working on the planning phase of the Alaskan Cruise in a few weeks.
PLEASE NOTE:
We have recieved various correspondence about the cruise that is mentioned below.

PLEASE NOTE:
WE HAVE NO ADDITIONAL INFORMATION AT THIS TIME.
ONCE WE HAVE ADDITIONAL INFORMATION, WE WILL POST AND SEND OUT.
NO CRUISE LINE HAS BEEN CHOSEN, DATES OR TIMES.

Next up for the Rhein Main Veteran's Group Reunion. We're hoping to get together for an
Alaska Cruise in June 2019. I have the opportunity to share a special rate to Veterans on a 7-day, 6 night cruise from Seattle to Alaska, with an outside cabin with balcony, for approximately $700 per couple. I will be firming up details and will put information out on this website as soon as it is available.
More information will be posted as it comes available, but we thought for the ones that did not get to attend, might want to start planning for the next Rhein Main Veteran's Group Reunion.
Attendee's Planning to Attend

Figueroa, Richard "FIG"
Leonard, Joe/Guest
Murphy, Deb
Miller, Stan (My sisters are also planning to go)
Tolar, Kerry/Wife
Walters, Bill/Shirley
(These pictures of cruise ships are only various cruise ships to spark your immagination and desire to go with us)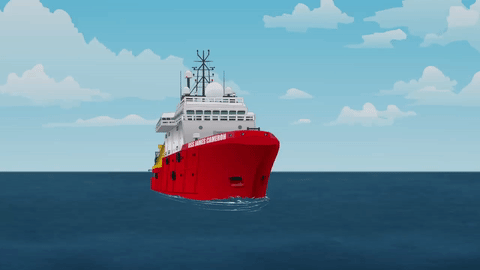 https://www.youtube.com/watch?v=T-3ws7b4sZg