Agat/Santa Rita & Oceanview High School

Classes Of 1983 - 1997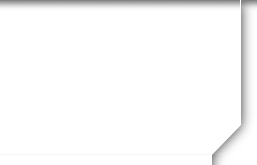 WHERE WE LIVE
Who lives where - select from the dropdown to find out.


MISSING CLASSMATES
Know the email address of a missing Classmate? Click here to contact them!
Welcome to the our Alumni website!
Home of the KNIGHTS!
-----
2015 SEATTLE, WA Multi-Class Reunion
July 24 - 26, 2015
Visit the Reunion Page for all the details
--------
2015 ASR/OHS Multi-class Reunion in Seattle, Washington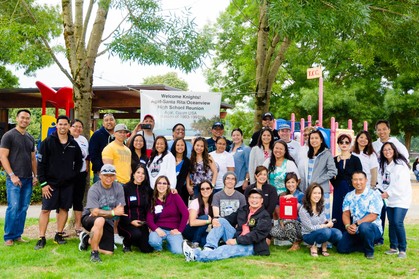 Thank you to Alma Sisk, Maryziel Galarpe and Reunion Committee and all the Alumni who attended for another successful ASR/OHS reunion.
--
2012 Hawaii Multi-Class Reunion
2009 & 2010 Multi-class Reunion Slideshows
---
Top 3 classes with Alumni profiles on this site.
Class of '91 - 59
Class of '93 - 56
Class of '87 - 54
Spread the word to your fellow classmates to join our website!
---
You can find more ASR/OHS alumni on Facebook. It's free to sign-up. There are over 400 members in the group called,
"Agat-Santa Rita/Oceanview High School Graduates, Guam USA. "
Get reconnected with old friends via facebook.com!
ANNOUNCEMENTS

The 2015 Guam Multi-Class Reunion here in Guam date has changed:
Saturday, August 8th-2015-Mass at 6 p.m. at Mount Carmel Church in Agat.


Sunday, August 9th-2015-Picnic at Sagan Bisita Agat Guam (POTLUCK)



We will need help with the Picnic. also-please go to your facebook ASR/OHS Alumni friends list and add them to the 2014/2015 ASR/Oceanview Reunion Guam Facebook group page..thanks...
Also the following people in the 2015 Guam ASR/Oceanview Reunion Committee is:
Chairperson- Stephanie Snyder




Co-Chairperson-Robert Olivares




Secretary- Paris Mendiola Blas ?




Entertainment Committee- William Sevillo and Bill Chaco


Treasurer- Susan Quenga Olivares
Hotel/Catering committee- Marie Toves
Decorating committee- (open)
Fundraiser Comittee- Stephanie Snyder
CD Memory Disk-Susan Quenga Olivares
Ryan Santiago
Susan Quenga Olivares



Let's do this KNIGHTS!!!