Buchtel High School
Class of 1978
In Memory
"Gone But Not Forgotten . . . "
Deceased Classmates List (as submitted by Bill Kirk):
Jeanette Allen, Gary Armstead, Patricia Austin, Dwayne Bell, Earle Bell, Spring Carter, Rhonda Clayton, Annette Davis, Carlos Evans, Gail Flynn, Michael Fry, Simone Hume, David Jackson, Marcus Jones, Michael Malone, Alton "Poochie" McCormick, Elouise McCormick, Marla Milbry, D-Etta Neal, Pamela Rackley, Chris Robinson, Andre Shropshire, Alvin Thomas, Tim Townsend, Toni Varner.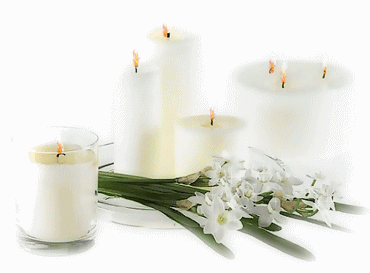 Please let us know of any names we need to add to this list.
May they Rest in Peace.
If you are aware of a Classmate who should be added to this page please let us know.