West Anchorage

High School




Class of 1968
Welcome West High Class of '68!
We are excited to get this website up and running to provide a platform for everyone to reconnect and get information on upcoming events. Please take the time to register on the site by clicking here so we can compile an up-to-date class list. Simply click the link above select your name and fill out the registration page. If for some reason you do not see your name simply use the "contact us" or click here to let us know and we will get you added.
We will be updating this site with information regarding the upcoming class reunion. Details on events and travel information will be available shortly, as well as the ability to purchase ticket right here!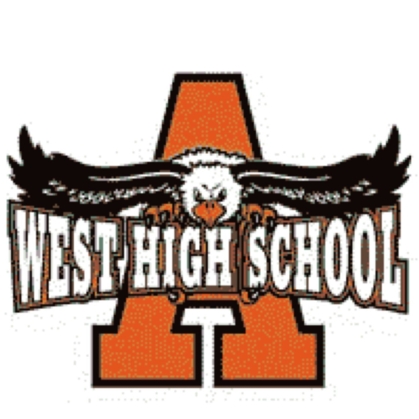 GO EAGLES!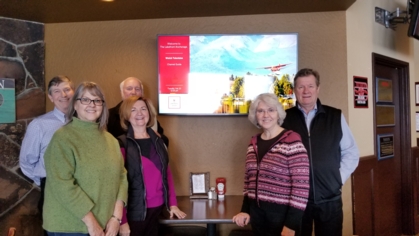 Your class reunion planners hard at work!
ANNOUNCEMENTS
Please check our Accommodations Advice page if you need any recommendations on places to stay for the reunion. We will continue to update this page as we find more places. If anyone has a place in mind feel free to let us know and we will add it to the list.
"Spirit and power, we do rate. Senior class of '68."
Go Eagles!