Antigo High School
Class of 1968
Antigo High School
Class of 1968 50th Reunion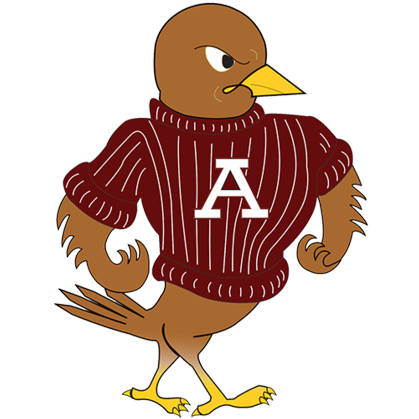 Saturday,

October 6, 2018
Registration opens at 4:30, meal at 6:00
Northstar Lanes
400 Prosser Ave, Antigo
Deadline for registering is Monday, September 17th, 2018
$35/person or $65/couple
postmarked before 8/1/18
$40/person or $75/couple
postmarked 8/1/18 or later
Mail your check, made out to Barb Boyle, and registration form with your
email address and names of attendees, including your maiden name, to:
Barb Kirsch Boyle, W10403 County Rd C, Deerbrook, WI 54424
Attention:
Barb's address was incorrectly listed on the invitation.
Please send your registration fee to the above address.
Optional: Friday, October 5, 2018
meet: Refuge

*

at 6:00
*Since the Refuge has closed, we are currently looking for an alternative site. Keep posted.
UPDATE -

Celebrations

on the Antigo south side will now be host to our Friday evening casual get-together.
drinks and food available (not included)
Registration information will be mailed by the end of June.
Please make sure your address is up to date. If you don't receive the mailing, please contact brandtsd@att.net.
---
Blocks of rooms at:
Holiday Inn Express, $110/night
715-627-7500, book by September 9, 2018
Super 8, $79/night, $69/night if 2 or more nights
715-623-4188, book by September 5, 2018