Grady High School
Classes of 1959 - 1990
Grady Integrates
Not until 1961 did Grady High School begin racial integration of the student body. At that time the school became one of the first high schools in the state of Georgia to open its doors to African-American students. Racial integration at Grady made the news both in the state and in the nation as integration proceeded throughout the 1960's and 1970's. But the makeup of Grady's school population stabilized between 1980 and 1985 . For the past ten years Grady's ethnic composition has remained close to 70% Black, 29% white, and 1% other. Below list the current Ratings for 2011.
Grady High School Students by Ethnicity:
American Indian - 2 (0%)
Asian - 12 (1%)
Black - 832 (68%)
Hispanic - 33 (3%)
White - 326 (27%)

Click Above Rating Photo for more Info


Click on Above 1974 Photo for More Info on Grady Integration
Click on Photo Above
Click on Photo Above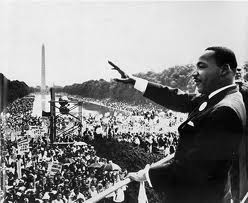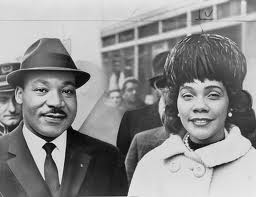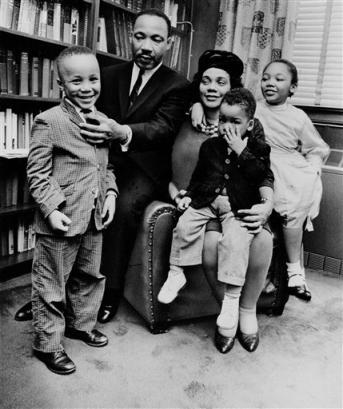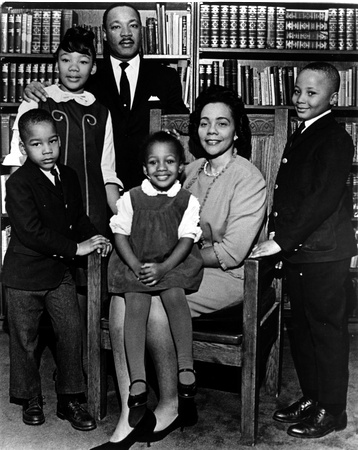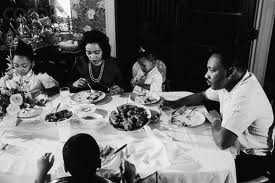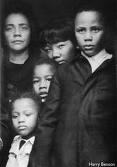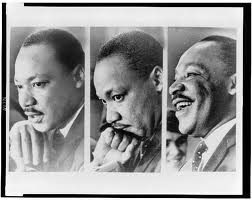 "The quality, not the longevity, of one's life is what is important."

Martin Luther King

"Occasionally in life there are those moments of unutterable fulfillment which cannot be completely explained by those symbols called words. Their meanings can only be articulated by the inaudible language of the heart."

Martin Luther King

Thank you for your efforts in making ours a better world to live in with harmony and equality!
Click on Photo Above
YOLANDA (YOKI) DENISE KING
11/17/55 - 05/15/07
At Grady she was President of her Sophomore and Junior classes and Vice President of her Senior class.
In an interview with The Baltimore Sun in 1998, Ms. King said acting had liberated her, not least the parts unrelated to her family history.
"In life," she said, "I had to be prim and proper and poised — the King daughter. But acting, I could be zany, silly, sometimes the foolish person that I am. I could let the rough edges show."