Grady High School
Classes of 1959 - 1990
Grady News Now
www.schooltube.com/videosearch
Click Above Photo or Link for More Videos of
Grady News Now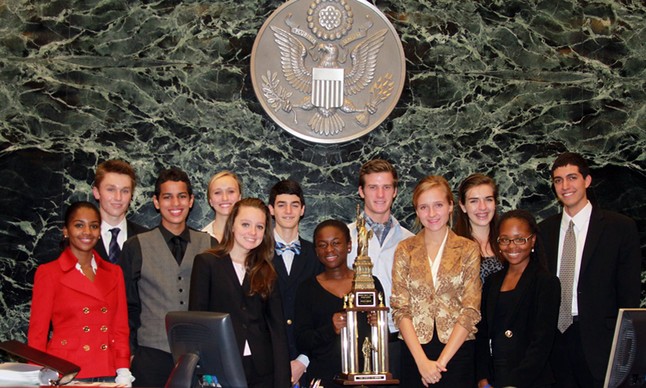 Click Photo Above for Mock Trial Champions
Click Photo Above for Communications and Journalism
Click on Photo Above to View More on Grady's Current ROTC
Atlanta Veteran's Day Parade 2009
Click Photo Above for Grady Graduation Recognition
Jesters' News - Student of the Year at NFL National Tournament & Grady's Speech and Debate Teams Excels Again

Taylor Walker '11

,
President of the Grady Jesters Debate Team 2010-11, was named National Forensic League Student of the Year at the 2011 NFL National Tournament June 14-18, in Dallas, Texas. The National Student of the Year Award recognizes the one student out of National Forensic League's more than 119,000 student members who best embodies the NFL Code of Honor: integrity, humility, respect, leadership, and service. Nominees must also demonstrate strong academic credentials and a commitment to the speech and debate community.
Mr. Mario Herrera
was honored at the NFL National Tournament as well. Herrera was singled out for special recognition with the Bronze Award, which recognizes excellence and dedication to the National Forensic League at the District level. Mr. Herrera was also named the 2011 Georgia Forensic Coaches Association Speech Coach of the Year. He is currently the District Chair of the Georgia Northern Mountain NFL District and President
of the Georgia Forensic Coaches Association.
Grady HS's debate team, also coached by Ms. Lisa Willoughby, was honored with the Debate School of Excellence Trophy. The Debate School of Excellence Trophy recognizes achievements in debate competition as one of the top schools in the country. To attend, students must qualify at one of NFL's district tournaments.
Earlier in the spring, the team was named the
Georgia Forensic Coaches' Association State Champion Speech and Debate Team
– a repeat for two years in a row. Six of ten events at the State Tournament were won by Grady HS students. Congratulations to all involved, and we hope incoming students will be inspired to join the team!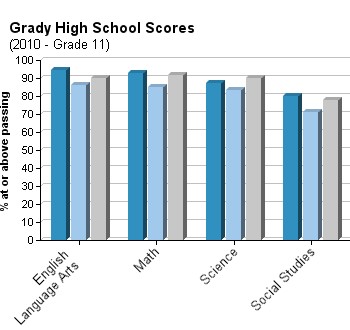 Click Above Score Card
SOME THINGS JUST KEEP LOOKING BETTER AND BETTER WITH AGE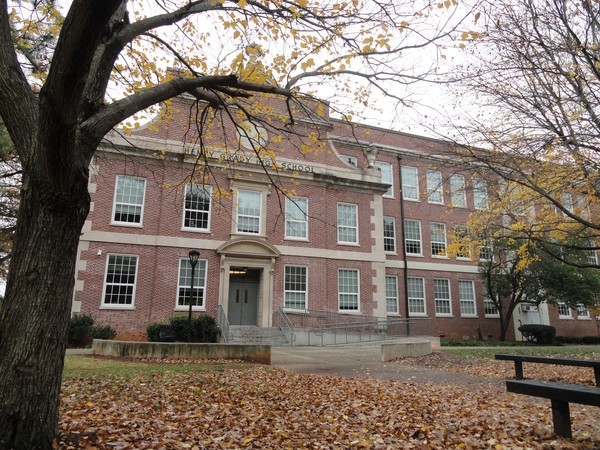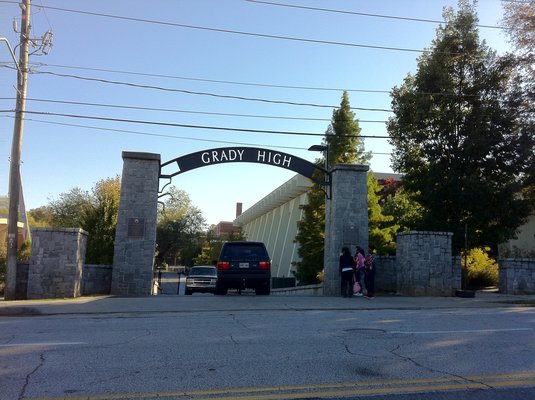 OLD GYM
NEW GYM
CAFETERIA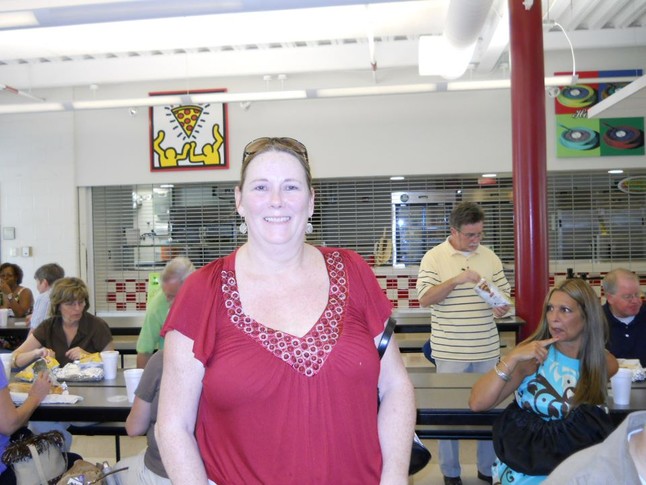 THEATRE ENTRANCE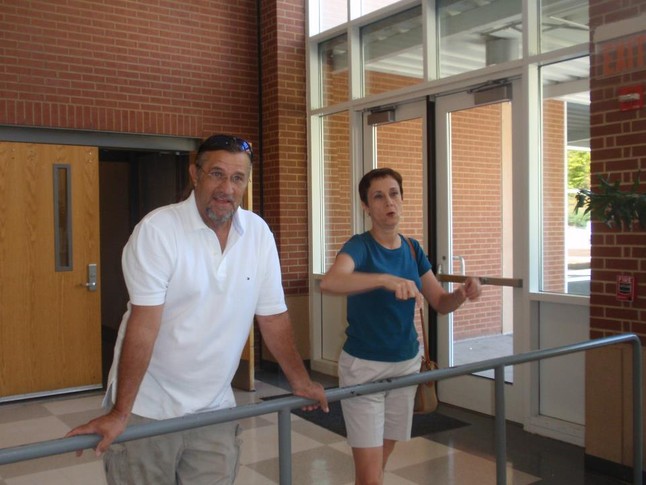 THEN
NOW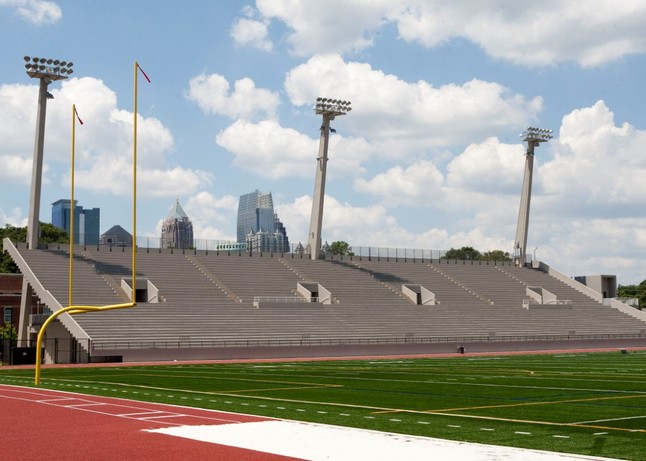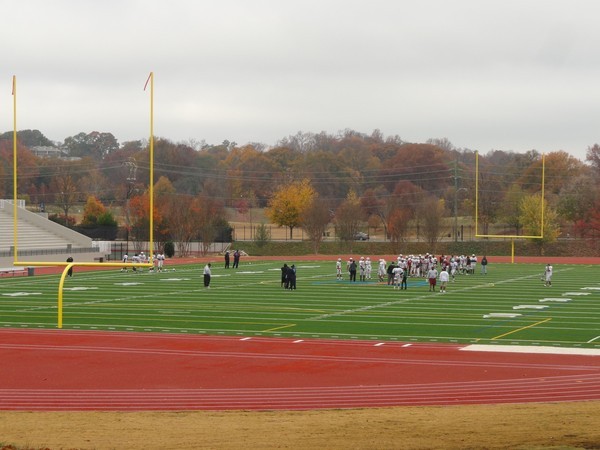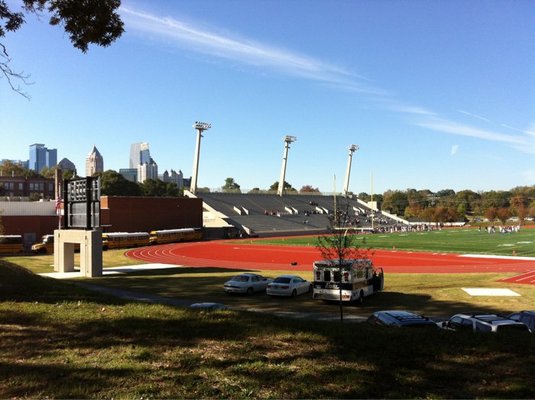 Click on Photo Below to Read About Stadium Upgrade