Morehouse College

Welcome to the Offical
Class of 1983 Reunion Website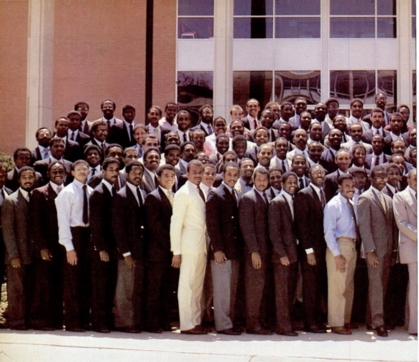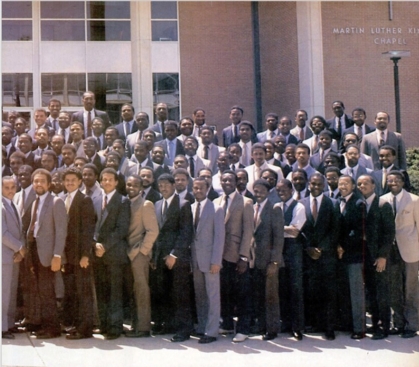 ---
---
Class Fundraising Goal: $75,000
Class Count: 235
Participation Rate of 30%: Need 70 Donors
Greetings Morehouse Brothers:
The 2018 reunion class kick off started on August 1, 2017. The class of 1983 and reunion committee members are ready for the challenge of reaching two important goals: (1) a minimum 30% class giving participation and (2) giving a minimum class gift of $75,000 at our reunion from May 18-20, 2018. We need your pledge of loyalty and gift giving to reach these goal.
Thirty nine years ago we pledged our lives and loyalty to Dear Old Morehouse. Recall our college hymn that we sang with glee.
"Dear old Morehouse, dear old Morehouse,
We have pledged our lives to thee;
And we'll ever, yea forever
Give ourselves in loyalty."
We must continue our loyalty and loyalty demands consistency. Therefore, let's continue our giving.
As the saying goes, "Don't nothing stop the house!" So let's keep the house moving seamlessly into a brighter future with our generous financial giving.
Since we are taxpayers for life, be sure to use the charitable tax deductible contribution for giving. Also, look into whether your employer has a matching gift program that can boost the impact of your donation. www.morehouse.getyams.com
Your gifts and ties of loyalty binds our brotherhood. So let's be true to Dear old Morehouse in all the things that we do.
Sincerely,
Sheldon Blunt '83
Reunion Chair
---