Classes Of 1971 - 1979
Auburn

High School

- Auburn, New York

"Make this website your homepage!
We are open 24 hours a day!

!Check your daily horoscope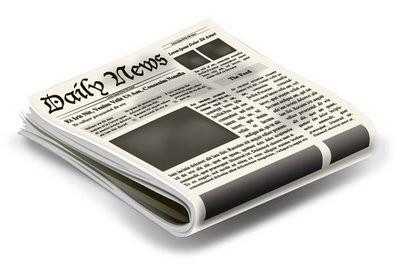 "When we're connected to others, we become better people."
-- Randy Pausch, The Last Lecture
Click on any year below for sports, tv, music, fashion, etc. facts for that year. Pick a year, look inside the Juke Box for 20 hits to select from. Play all 20 with one click, or click/choose the one(s) you like!
Please take a moment to visit In Memory
and add stories of friends and/or loved ones
who have left us far too soon.
Have ideas to add to website?
Click envelope below to submit!
Website designed by Monica Hoey D'Alberto Crawford, Class of 1972
Page Visitors