ANNOUNCEMENTS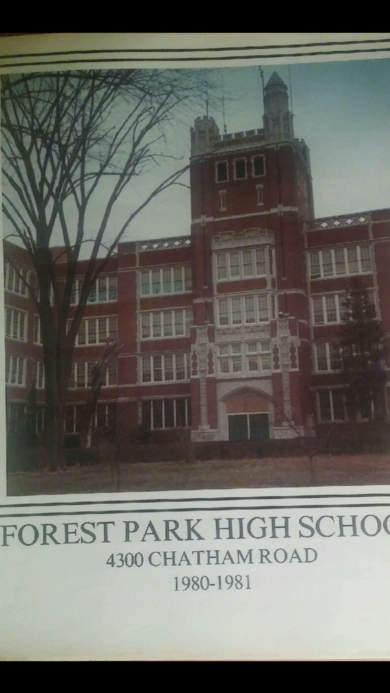 Proceeds to benefit the 37 year Class Reunion.
Where: Forest Park Senior Center
When: October 7, 2017 8pm-12-pm
Limited tickets sold at door.
BUCKET LIST:
CLASS REUNION
REGISTER NOW ONLINE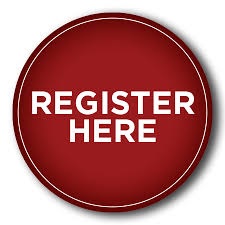 Submit your Ideas for the largest turnout in 37years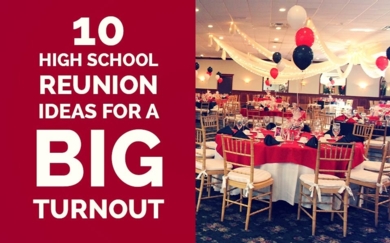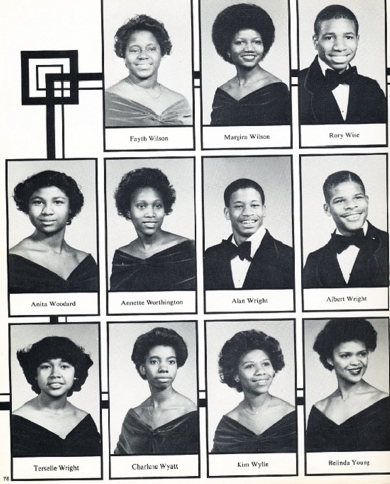 You must be logged in to submit this survey. Please use the login box in the upper right corner.


1)
Do you recognize anyone?

Yes No


Getting The Gang Back Together
Where is your Year Book?
Stay Informed
Our Committee
We are here to help
James Kellam, Jacquel Wells, Belinda Young, Liszette Knox Alan Wright, Patrica Parker, Charlene Wyatt, and Shawn Dyson.