Welcome to WJ71.com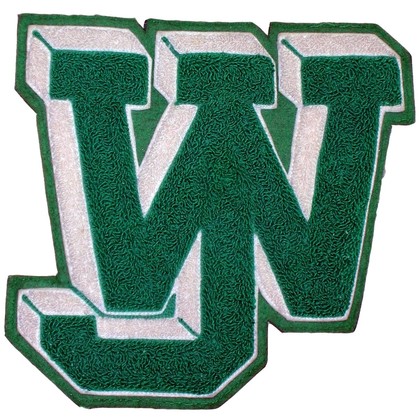 HAPPY THANKSGIVING!!
Welcome to the Walter Johnson High School Class of 1971 website. Developed by your fellow classmates, it is free to use, and contains no advertising. To register, click on Classmate Pages at the top of this page, then click Classmate Profiles. Find your name and click on it. Once you register you can go back and make changes to your profile, add pics, etc, anytime. The site is password protected, available only to classmates, not the general public (unless you specifically choose to make your profile public).
Lost passwords: If you have forgotten your website password, click on the Sign In box at the top of this page, then click forgot password. You may also click the contact us tab at the top of this page.
Enjoy!
Site Administrators: Kathy Tomb Cowles & John Haser