Huffman-Magnet High School
Class Of 1999
WELCOME HUFFMAN CLASS OF 1999!!
Also.....Check the videos at the bottom of this page
ANNOUNCEMENTS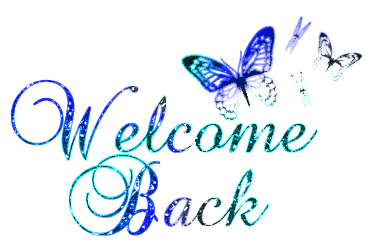 *********************************
*********************************
Greetings Classmates,
I just wanted to say that it was a beautiful time this weekend! Just to be able to see all of you again and looking so well made me feel so wonderful. I am so happy to know that GOD has kept all of you and given you such wonderful helpmates, and beautiful little blessings. I hope we can keep this going throughout the year. It was great seeing all of you and I hope you will definitely keep in touch. I pray GOD's blessings over each and every one of you and I know he will continue to bless you even more! To all of the classmates that extended a hand of help, I just wanted to say I definitely appreciated you, from day one until now! Tashia, thanks for keeping the web page up and going, Teki(Vanessia Cunningham) and Candace Reed this reunion could not have happened with out you, to Ashley Lewis who help with planning from day one, Gerard Jones that for keeping my fire going on the grill (and everything else you did to get the picnic started), to Karlos for blowing all those balloons up, and all the other classmates who helped financially, with kind uplifting words that kept me motivated through all of this, To my Aunt Ruby for the baked beans, and Gerard's mom for the brownies, and all of those who participated in the reunion period. Thank you so much from the bottom of my heart!!
With Much Viking Love,
Monique (MOE) Tait

To everyone for your participation and cooperation thus far!
Home Page Visitors: 16,456
Percentage Of Active Classmates: 53%
Currently we have about 53% of the class registered. We are getting details together for reunion planning and want to make sure we include everyone! We are really close to our goal....so pass the word along about the site!