Wenonah High School

Class Of 1967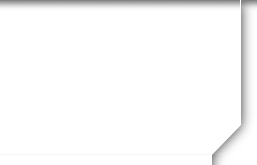 50 Year Reunion
HELLO......Wenonah High Class of 1967!!!!!!
Some of the local classmates have come together to plan our 50th year WHS Class of '67 Reunion. The date is scheduled for October 6th through October 8th 2017.
We, the Reunion committee, will mail out interest/intent letters by September 1st 2016.
Please respond as soon as possible so we will have an accurate participate count.
Looking forward to a "GREAT 2017 REUNION"
For additional information, please view the post on the "Announcement Page" on our class site.
Thank you in advance for your participation!
CONTACT INFORMATION:
Brenda Exford FIles...205-307-9975 cell 205-923-3545 home...email...brendafiles@bellsouth.net
Shirley Whitely Ward..205-914-9743 cell 205-853-6294 home...email..saw255@gmail.com
Betty McCain Bryant...205-613-1368 cell. 205-209-5538 home