Bowie

High School




CLASS OF 1978
Thank you everyone who came to Stan & Joe's Friday evening and to the 35th class reunion on Saturday at the Loew's Annapolis.
A great time was had by all that participated in the weekend events
For those of you that were unable to join us, there's always the 40th
-----------------

------------------
Lots of photo's have been posted to this site - please check the
"35th Class Reunion Photos" Tab on the left
Feel free to add yours to this site as well - Thanks!!
------------------

-----------------
On Facebook? Check out the Class of 1978's page at: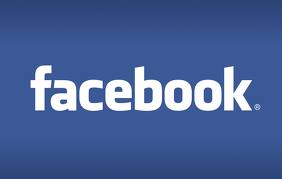 https://www.facebook.com/groups/320582419777/
If not on Facebook - I encourage you to look into it. It is such a great way to stay connected with your classmates, friends and family.
Question about this site? Contact Us
If you have any questions, please feel free to email Kay McCaffrey Leon or Lisa Ifkovits Chesnick
Kay.leon@verizon.net – lchesnick@verizon.net
Check out pictures from the 30th reunion:
http://bowiehighschoolclassof1978reunio.shutterfly.com/
ANNOUNCEMENTS
•

Hey Everyone -

The committee has been working hard to reduce the number of bounced emails. The list is getting shorter and shorter, and with your help, we can get it down even further.

Please take a look at the newly added site page "Bounced E-mails" tab on the left margin. Take a peek at the classmates listed, and if you recognize someone, please let Lisa and Kay know and better yet, have them update their profile with the correct email address.

Thanks very much!!
agape