Butler Area Senior High School

Class Of 1966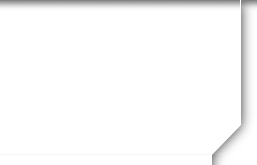 Not a member?
JOIN HERE
Find and click on your name.

WHO'S ONLINE NOW
No registered users are online right now.
UPCOMING BIRTHDAYS
Show More
JOINED CLASSMATES
Percentage of Joined Classmates: 57.3%


| | | |
| --- | --- | --- |
| A: | 434 | Joined |
| B: | 324 | Not Joined |
WHERE WE LIVE
Who lives where - select from the dropdown to find out.



Show Classmates on map
MISSING CLASSMATES
Know the email address of a missing Classmate? Click here to contact them!
ANNOUNCEMENTS
Scroll to the Bottom of Each Page
That Way You Won't Miss Anything
We're

The next monthly get together will be held
at Lyndora American Legion
Pictures have been posted
(click on camera or go to
left hand side - 70th Birthday Pictures)
Panama Cruise Information
Survey for those interested
Click on Panama Canal (left column)
| | |
| --- | --- |
| | For your security we are requesting anyone wishing to join our website be understanding that we have added a verifying step before they can view our password protected pages. We hope all will be understanding for the extra step. It's just one more level in our security to protect any information about you that you have made available. |
This site has been created and is managed at zero cost to you. It exist to promote, celebrate, and reconnect with all members of our cla
ss
Once you join you'll find announcements with up to date reunion and/or other activities being planned, plenty of memories from our high school days, and a great way to see what's become of everyone and reconnect with old friends
December

Federal

and Observed Holidays
| | | |
| --- | --- | --- |
| Dec 7th | Fri | Pearl Harbor Remembrance Day |
| Dec 13th | Thurs | National Guard Birthday |
| Dec 21st | Fri | December Solstice - First Day of WINTER |
| Dec 24th | Mon | Christmas Eve |
| Dec 25th | Tues | Christmas Day |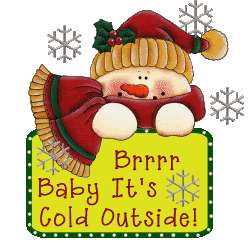 DECEMBER MOONS
December 7th - Friday - New Moon
December 15th - Saturday - First Quarter
December 22nd - Saturday - Full Moon
December 29th - Saturday
- Last Quarter
December : Cold Moon
In December, winter sets in and the Full Moon is called the Cold Moon. It is also called Long Nights Moon, and the Moon before Yule. The December Full Moon is named after the cold temperatures of winter.
The December birth flowers are
holly
and
narcissus
(specifically, the paperwhite).
December Birth Month Flower: The Holly
The holly symbolizes your wish for domestic happiness.
December Birth Month Flower: The Narcissus~Paperwhite
The narcissus conveys that you want your beloved to stay just the way they are.
While there are many types of narcissus, the paperwhite is the winter-growing variety and the birth flower for December.
December birthstones
The December birthstone, turquoise, is regarded as a love charm. It is also a symbol of good fortune and success and is believed to relax the mind and to protect its wearer from harm. Turquoise rings, in particular, are thought to keep away evil spirits.
AND if you were born in December, you are lucky to have a choice of three gems on the modern birthstone list; blue topaz, turquoise and tanzanite. Blue is the color for December, and the traditional birthstone list also includes zircon and lapis lazuli.
Sagittarius - November 22nd - December 21st
Strengths: Generous, idealistic, great sense of humor
Weaknesses: Promises more than can deliver, very impatient, will say anything no matter how undiplomatic
Sagittarius likes: Freedom, travel, philosophy, being outdoors
Sagittarius dislikes: Clingy people, being constrained, off-the-wall theories, details
Curious and energetic, Sagittarius is one of the biggest travelers among all zodiac signs. Their open mind and philosophical view motivates them to wander around the world in search of the meaning of life.
Sagittarius is extrovert, optimistic and enthusiastic, and likes changes. Sagittarius-born are able to transform their thoughts into concrete actions and they will do anything to achieve their goals.
Capricorn - December 22nd - January 19th
Strengths: Responsible, disciplined, self-control, good managers
Weaknesses: Know-it-all, unforgiving, condescending, expecting the worst
Capricorn likes: Family, tradition, music, understated status, quality craftsmanship
Capricorn dislikes: Almost everything at some point
Capricorn is a sign that represents time and responsibility, and its representatives are traditional and often very serious by nature. These individuals possess an inner state of independence that enables significant progress both in their personal and professional lives. They are masters of self-control and have the ability to lead the way, make solid and realistic plans, and manage many people who work for them at any time. They will learn from their mistakes and get to the top based solely on their experience and expertise.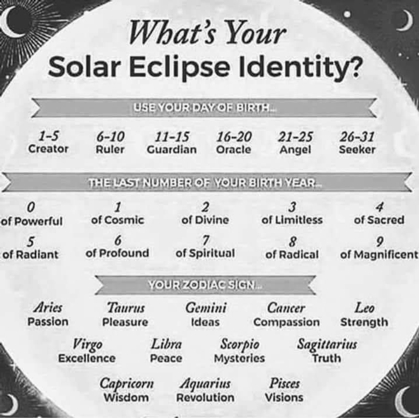 Everyone that has registered needs to make sure that you can receive email from our website -
you have your

spam filter set high you need to add to the "safe list" or "safe sender's list" in your email program the email address noreply@classcreator.net
Tour different parts of America from the air in 5 minutes and 44 seconds...
I doubt you have ever seen anything like this one!
Left Double Click Your Mouse on this
https://www.youtube.com/watch_popup?v=KcuDdPo0WZk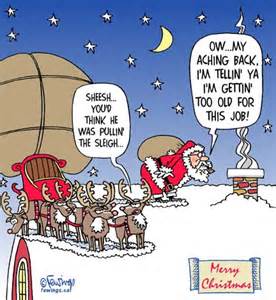 The girls above are the older version of the younger ones below.
But we still have the pride.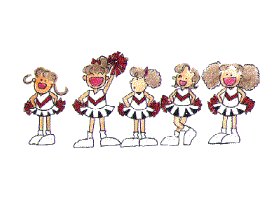 Please come back and visit-update your profile and stay in contact with each other. That's the reasonn for the website.
You
r website administrator

,

PRIVACY NOTICE:
All contact information (address, phone number, email address_ entered into this websidte will be kept confidential. It will not be shared or distributed. Your contact information is private: your street address, email address, and phone number cannot be seen by the classmates unless you grant permission on your Profile. When someone clicks on your name, the only contact information they will see is your city and state and whatever information about yourself you choose to put on your Profile. Unless you expilicity grant your permission, your email address is not visible, although an email can be sent to you using the contact box at the bottom of your Profile page. Note, however, if you send a message to someone through their Profile page, the classmate will see your email address so they can respond.
MEMBERSHIP DISCLAIMER:
This is a private site for Butler Class of 1966 Graduates. Classmates that did not graduate with the class, or that graduated from other years may be admitted on a case by case basis. Membership, regardless of graduating year, will be granted or denied, at the discretion of the committee. If not a graduate from the Class of 1966, a referral from a classmate or from a committee member is the deciding factor. Membership may be revoked at the discretion of the committee. The privacy and security of all registered will be consider a priority for the purpose of invitations, admisttance, denials and revocations.

If you are a member of this website, please make sure when you leave the site to Log Out found under the MEMBER FUNCTIONS. This will prevent anyone doing a Google search of your name to find any results from this website.