Crossett High School
Class Of 1970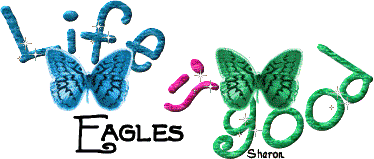 Plus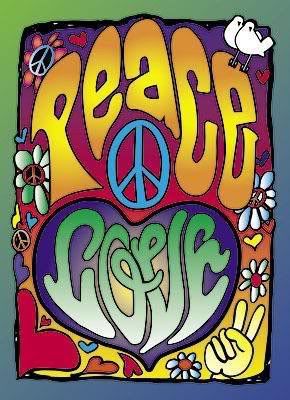 ANNOUNCEMENTS
•

http://www.hotsprings.org/events/event/1413/

Please refer to above link for concert details, including the list of great groups performing. The venue is small, (Oaklawn's Finsh Line Theatre), so contact our group ticket purchaser Larry Clark by August 8th.

501-772-1973

lw3putt@gmail.com

For an ongoing discussion, check our secret facebook group.

C'mon fellow classmate 'oldheads' - we can celebrate our classic-ness Crossett style in Hot Springs!