St Mary's School
Class Of 1984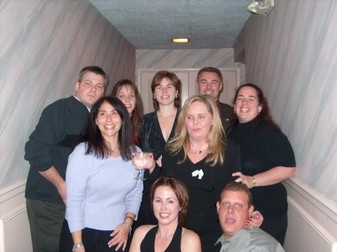 DHS 16th Reunion - 2004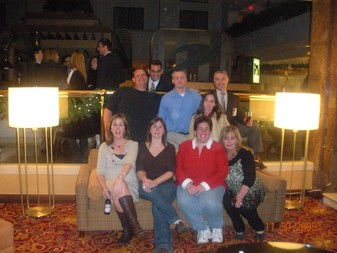 DHS 20th Reunion - 2008
ANNOUNCEMENTS
•

Welcome to our 1984 St. Mary's website. Please go to the Classmate Profile and find your name and fill in your info. Browse around, there are pictures to see, surveys to take and a message forum to post whatever you would like to say!

•

If you see that a certain person hasn't updated their profile yet, and you know their email address please send them an email inviting them to join this website. Thank you!

I have notified; Amy, Nicole, Theresa, Teresa, Diana, Alice, Peter, Michael, Mary, Mrs. Morris, Mrs. Slack, Mrs. Kondratick and Joey.

•

How many would be interested in a reunion next summer, 2009? The class of 1983 just had one at Memorial Park and Mrs. Kondractick, Mrs. Morris and Mrs. Slack all showed up! I have posted some of those pictures - on the left under Pictures. They would all love to see our class.