Principia College
Classes of 1968 & 1969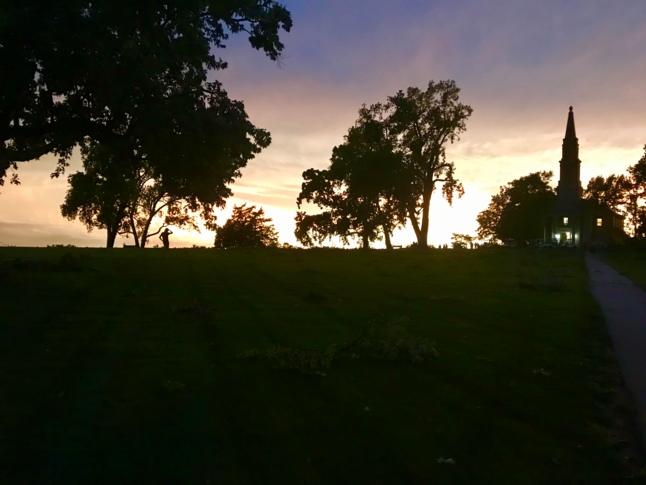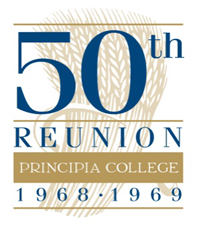 Welcome to our 50th Reunion webpage!
If you just logged into this site for the first time, then go down below this message to catch our welcome message. We just posted a new version of the Stories & Tributes document for class of 1968 with new tributes for Jim Andrews and Betsy Slee Kolovos. Go to the tabs at the top of the page and click on the class tab to read them. We would still love to have your Story if you have not yet sent one in. We will continue to add installments as they come in. (If you haven't sent yours, please submit it to Principia50thReunion6869@gmail.com.)
We are primarily using this site for sharing our Stories with one another.
The Stories and Tributes (for classmates who have passed) are all gathered together by class. Stories are listed first and Tributes at the end of each class document. There is a table of contents for Stories at the beginning of each Story section and one for the Tributes at the beginning of the Tribute section. This gives you page numbers for each Story or Tribute. We have all enjoyed being reconnected with those who shared Stories and those who returned for the Reunion. But we would still love to hear from all of you who did not submit a Story before Reunion. We would love to have them at any time!! We will continue to post them as long as they keep coming in.