Clarke County

High School




Class of 1970
CCHS Class of 1970 50th Reunion
We are Sages not Old Timers!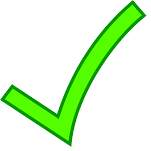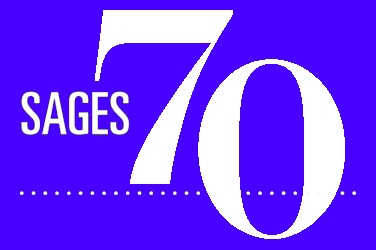 April 24-25, 2020
Welcome to the home page of CCHS70.com. Reunion planning is still in the early stages, but please save the above dates on your schedule. We are looking forward to seeing you at our reunion. We will provide updates through announcements on this site and via email if we have your email address.
Only classmates will be able to view your profile on this website (Click on First Time Visitors in the left box for more information). At your first login (see upper right of this page) you will be asked to create a password and enter additional information to verify that you are a classmate.
If you have a Facebook account, you can connect with other classmates on Facebook using the Class Connection link on the left of this page or in the box to the upper right.
We do need your help to find several missing classmates (Missing Classmates link on the left of this page or the box on the lower right of this page). If you have any contact information for them or know who they might be staying in touch with, please let us know.
In addition to volunteers to help with reunion planning, we would also appreciate any photos or class memorabilia you would like to share with your classmates...add them to your profile page. And if anyone has a copy of our 1970 graduation program, could you lend it to Mary English or send a scan via email?
Preliminary schedule:
April 24 (Friday) at the Grove Hill Senior Center, CCHS70 will celebrate our 50th year reunion with an evening meal. Time & details TBA later. The Senior Center is located at 113 Clarke St, Grove Hill, AL 36451; Phone: (251) 275-4256 .
April 25 (Saturday) at the CCHS cafeteria, CCHS70 will be the Class of Honor at a potluck luncheon hosted by a group of graduates from previous years. Our class is responsible for the program which will precede the luncheon. Time & details TBA later. The CCHS cafeteria is located at 151 South Church St, Grove Hill, AL 36451.
We will need volunteers to help setup & takedown both events; please let Mary know if you will be able to help at either or both events.
We appreciate suggestions you may have for the program prior to the luncheon or for other activities or events. Please bring any photos or memorabilia you would like to share/display at either event. And if you have good photos for us to enjoy, please scan at web size (preferably no larger than 600 x 400 pixels and 100 dpi).
The planning committee currently consists of:
- Mary (Wilson) English
- David Larrimore
- Additional classmates needed - perhaps You?