In Memory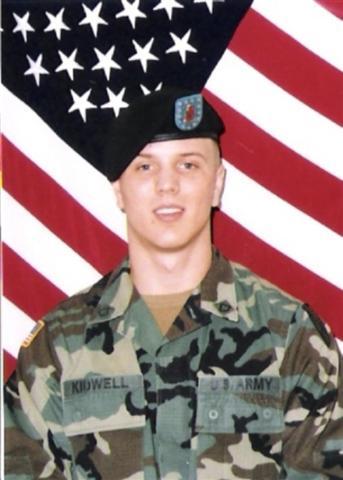 Joshua L. "Doc" Kidwell. Doc was born on April 24, 1985. He was tragically taken from this world on June 24, 2006. Doc is survived by his sister, Sarah Kidwell; his Mom, MaryAnne Sullivan-Scott; his Dad, Jerry Kidwell; his Stepdad, Coach Scott; and his pups, MaiTai and Missie. Other survivors are his Gram, Ruby Sullivan; Aunt Vicki Sullivan and her husband Larry Fitzwater; Uncle Chuck Sullivan and his wife Lisa; Uncle Joe Sullivan and his wife Sharon; and Uncle Dave Sullivan and his fiance Aunt Kenda; and a number of aunts, uncles, and cousins. He is also survived by his many friends at home who were like family to him, and his "brothers" in the army.
http://joshua-doc-kidwell.personalizedmemorial.com/client/index.php?user_a=about
Zachary M. Jones
Zachary Marshall Jones, 18, of Hedgesville, died Friday, Aug. 15, 2003, the result of an automobile accident.
Born Feb. 3, 1985, in Winchester, Va., he was the son of Susan "Liz" Hitt Butts of Hedgesville and Robert Craig Jones of Jarvisburg, N.C.
He was a 2003 graduate of Hedgesville High School.
He was employed by Lippert Welding.
He was a member of Tomahawk Christian Church.
In addition to his parents, he is survived by paternal grandparents D. Robert and Barbara L. Jones of Hagerstown; a sister, Tiffany L. Roberts of Martinsburg, W.Va.; a brother, Joshua C. Jones of Martinsburg; a niece; and two nephews.
He was preceded in death by his maternal grandparents, Roy and Marguerite Hitt.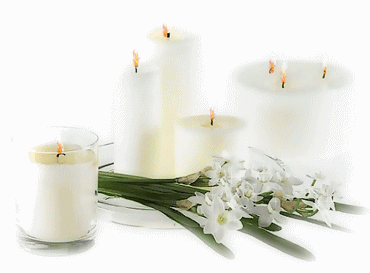 If you are aware of a Classmate who should be added to this page please let us know.