bb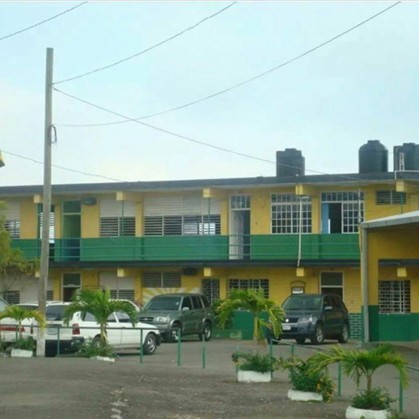 •

The date for the weekend getaway in August has changed. The new date is now August 25 - 27, 2017. We switched the dates so we could get low season rates and find accomodation that suited our requirements for intimacy. Please go to the two Reunion pages for details and registration.

•

•

Current Projects:

SMHS Class of 1991 Reunion 2017

Our class reunion is scheduled for August 2017 in Jamaica. Details are being finalized. Please check the Reunion 2017 page for updates.

St. Mary High School Education Fund

This venture is presently in the brainstorming stage. Please give your feedback in the survey below. Feedback will be posted on the website


You must be logged in to submit this survey. Please use the login box in the upper right corner.



1)
Do you see an Education fund as a worthwhile venture for this alumni?

Yes No

2)
Give your perspective on how you feel we should set up and manage this fund.


For example, should we have a scholarship fund we offer to one deserving student, academically excelling?
Or, an ongoing fund to help needy students, or, a CXC fund to pay specifically for CXC subjects for students. Any ideas you have are welcomed.

3)
Are there any other projects you feel would be a great venture for this alumni to give back to the school or the community?




Any ideas here are welcome.