Hatboro-Horsham

High School




Class Of 1961
Good old friends are like quilts - they age with you, and yet, they never lose their warmth. Take good care of them!

Nancy Raub

Bob Livezey

Mary Sue

old people
Paul Ramanuskas(class of 1964) Defries, Deery (Liars poker)
Deery, Defries (liars)
John Schrey scoring again!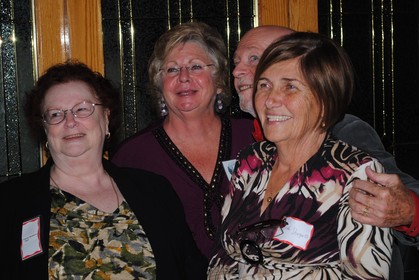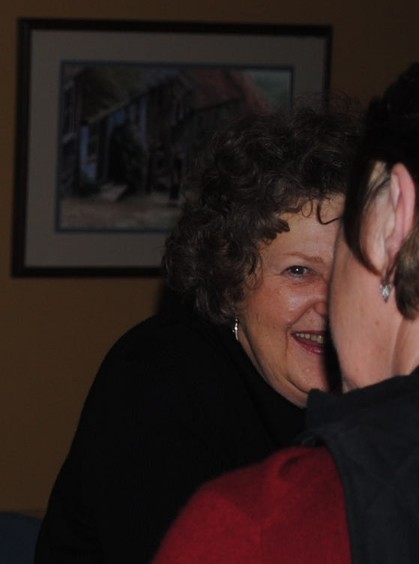 Happy Birthday to the classmates born in January and February
Jack Ross
Merle Tomaryn
Pat Van Buskirk
Jean Glasser
Al Krueger
Once again Al was jumping out of airplanes while we were posing for pictures for the yearbook!!!
Don Schweiger
Great breakfast!!! Nice red shirt Dave Hoffman!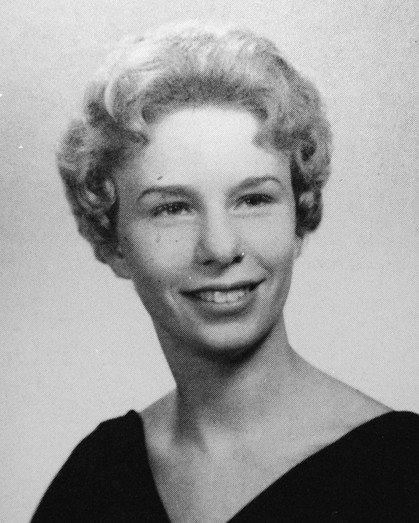 Sally Clayton
Edna Heim
Kathryn Trent
Joyce Massinger
Bill George
Bob Clark