Class Of 1961
Hatboro-Horsham
High School
Good old friends are like quilts - they age with you, and yet, they never lose their warmth. Take good care of them!

Bob Livezey snapped this pic not too long before he slipped on the cow pie and broke his ankle!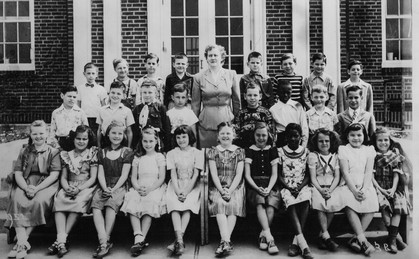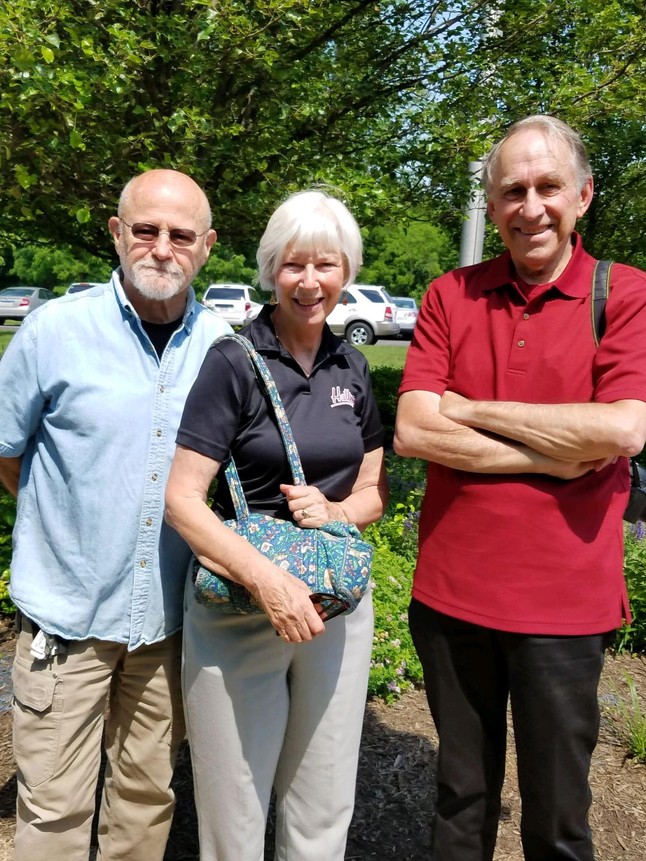 Happy Birthday to the classmates born in October and November.
John Work
Bart Bartle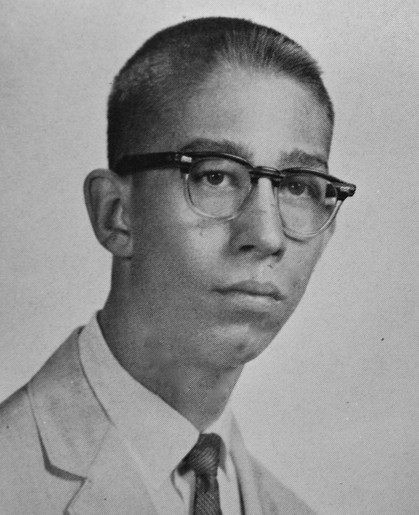 Bruce Bartle
Kathy Braunewell
Francis Lee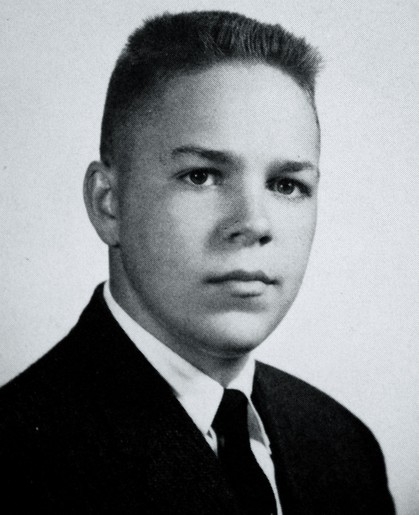 Look it's RAY!!!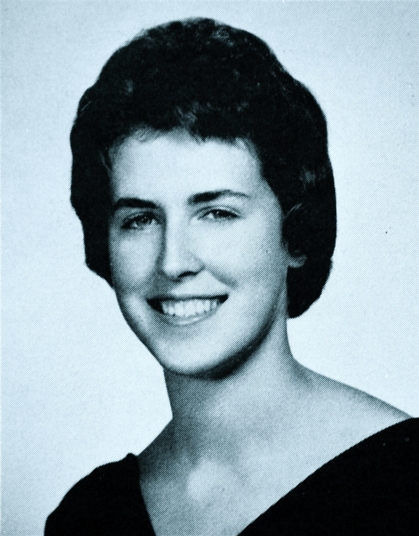 Pam Manus
Judy Geuther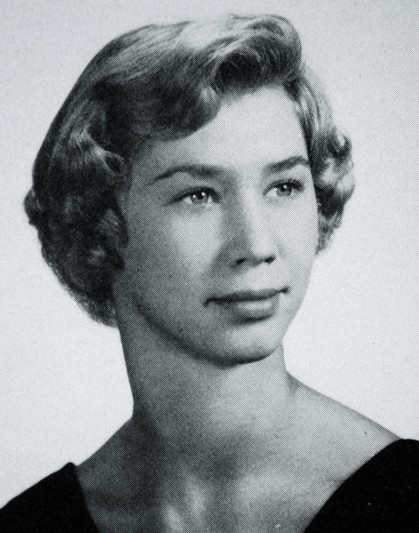 Karen Gottshall