Class Of 1961
Hatboro-Horsham
High School
Good old friends are like quilts - they age with you, and yet, they never lose their warmth. Take good care of them!
August 25, 2018 reunion picnic committed attendees
Don and Mary Schweiger
Jeryl Clayton
Kathleen Appell
Bruce and Janice Bartle
Jim and Bernadette Defries
Paul and Sally Hetrick
Karen White
Jake and Janet Wirth Deery
Jerry Long
Stan Walters
Tom Tilton
Carol Whiting
Norm Wisler
Ed and Carol lyn Winter Herzog with daughter Wendy and her husband Ron
Bob Livezey
John Devlin
Kathy Braunewell Curtis and friend Bunny Pratzner
Tom and Ruth Suman
Ray and Barb Krier
Judy Geuther
Al and Pat Krueger
Happy Birthday to the classmates born in
July and August
Ed Gamburg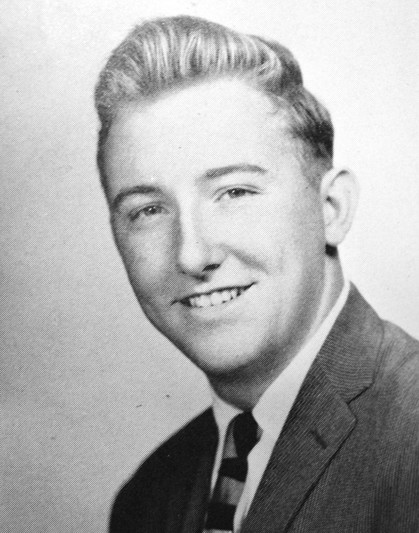 Jake Deeryand prom date!!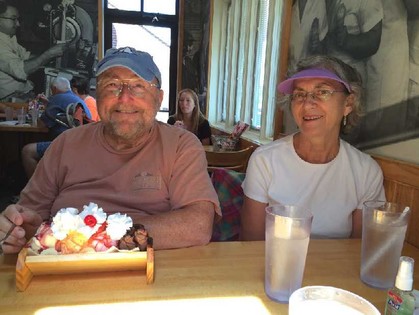 Jim Backes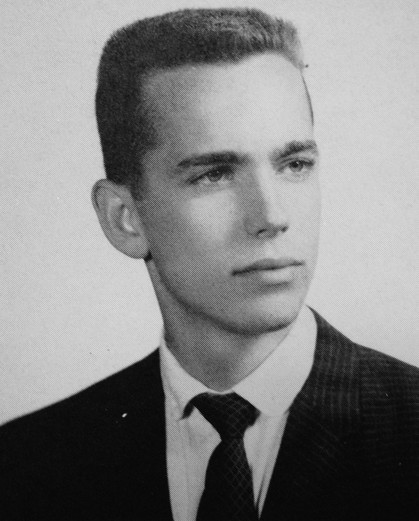 Ed Crouse
John Jushchyshyn
Bruce McCaughey
Joe Cwikla
Jere Barnard
Don Richards
Carl Campman