Hatboro-Horsham

High School




Class Of 1961
Good old friends are like quilts - they age with you, and yet, they never lose their warmth. Take good care of them!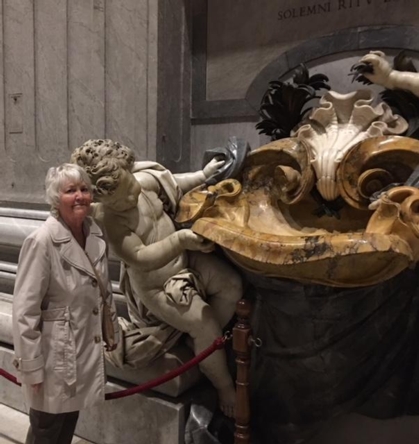 Kathy Braunewell on her trip to Italy to visit her son and his wife. He is a Captain in the USN stationed there
Carol Ferguson outside the Million Dollar Cowboy bar in Jackson Hole Wyoming just prior to throwing down a few!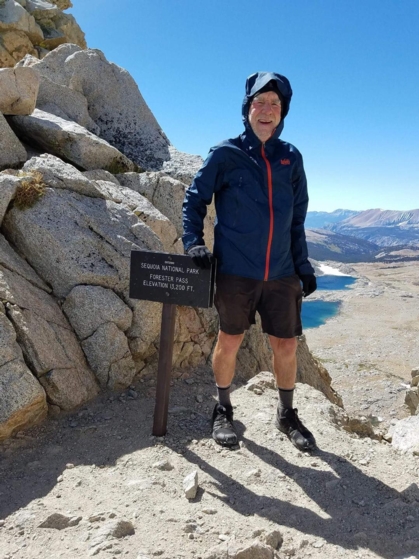 Bob Livezey on the trail yet again!
Happy Birthday to the classmates born in November and December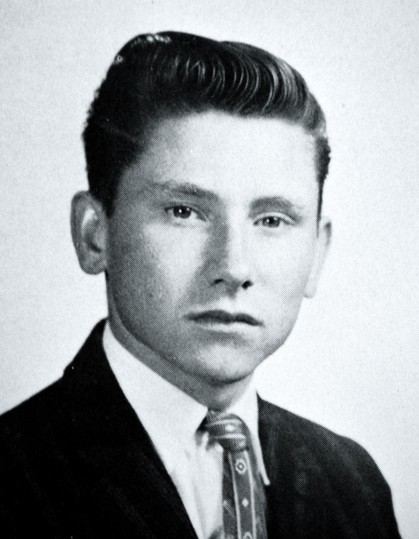 Stan Walters
Dave with orange boots
Bill Sandy
Ron Noel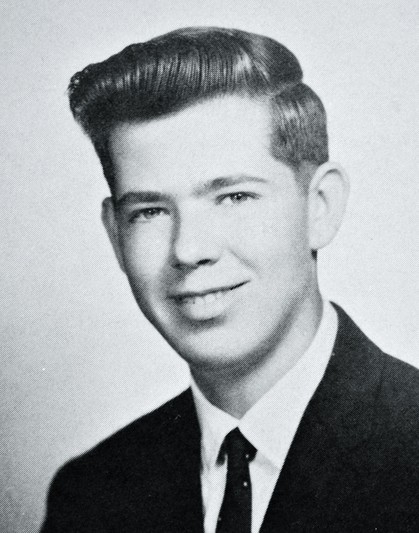 Jim Raudenbush
Jeannette Muir
Andy Richards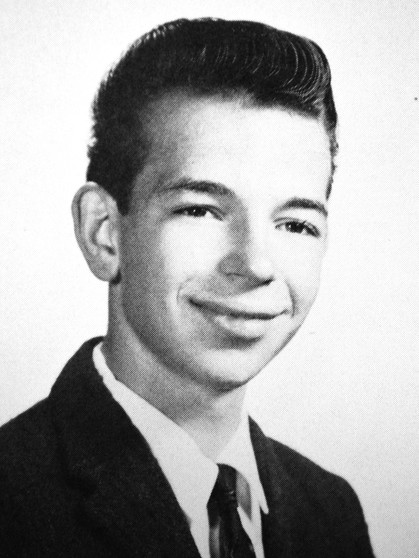 John Tress
Elma Byard
Elma's class picture has vanished from the file so a current one will have to suffice.