Westchester High School & Westchester Academy for International Studies

Classes of 1968 - 2013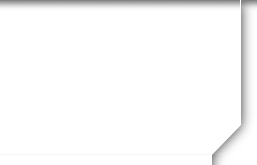 In Memory
If you wish to make a Memorial Donation in memory of any of your friends listed on this page, please consider a donation to the Westchester Alumni Association's Student Scholarship Fund.
Checks can be mailed to the Westchester Alumni Association at:
Westchester Alumni Association, Inc.
Westchester Student Scholarship Fund
5373 West Alabama Street, Suite 209 Houston, TX 77056-5923
For credit card donations, please use the donations button on the Homepage. You should state the name of the person(s) you are donating in memory of in the comments box to be included with the donation notification.
If you are aware of a Classmate who should be added to this page please let us know.
agape