Welcome NSHS Class of 1977!
Can you believe it's been 40 years since we graduated?
We are definitely due for a party!
The reunion committee is planning a fun weekend October 6-7.
This website is a one stop shop to help you get ready for the reunion.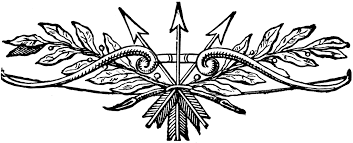 Here you will be able to:
- Catch up with classmates and see what they've been up to
- Get details about the reunion events
- Help us get in touch with "missing" classmates
-Upload pictures and see classmates's pictures
-Contact the reunion planning team with questions
- Purchase tickets for the weekend by clicking the link above "NSHS Class of 1977 40th Reunion"



To get started just click the "Join Here" link above.
Hope to see you in October!