Kearney Sr High School
Class Of 1958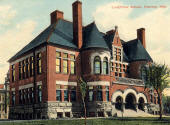 ANNOUNCEMENTS
•

Welcome to the Kearney High School 1958 Website!

•

HAPPY THANKSGIVING EVERYONE

•

We found a wonderful before and after set of photos. Who are these two young inseparables?

•

•

Why Men and Dogs are similar!

•

WOW ,gotta get somebody to make this for me so I don't have to share! Only about 9 more days till Sharon's Christmas class breakfast. Can't wait!

•

•

Marilyn Schaeffer travels ! Looking good girl !

•

November 1rst Breakfast at Hy-Vee The next one is the Christmas one at Sharon Wisch Masons home. Don't Miss this one ! Sharon really puts on a morning delight!

•

Two of our classmates who had a reunion in Nashville. You see one all the time. Who is the other one?

•

Footings at the new Kearney High site

•

WHAT A SPECIAL CLASS YOU BELONG TOO !

•

The Cats are coming construction site sign. .

Packing that clay base! A firm foundation for KHS. Thats 11th street and southwest Kearney in the background. Might have been easier to build in the clay hills rather than hauling the hills to the valley.

MUD from recent rains ! The new hospital and Yanney tower is seen in the background.

•

The class of 57 is having a reunion on their 57th anniversary. Do we dare think about a reunion of some sort on our 58th?

•

Look familiar? Undated photo of a unique historic building that should have been preserved instead of demolished!

•

Kearney High School 2011 The way it is now

•

Do any of you have announcements, such as surgeries, brag events, trips,pictures etc or gossip (preferably true) that we could add to this site. Or just a "Hi I'm still alive" will do. .We have a lot of classmates and others looking each week and need some new news.

Thanks- Archie and Lynn

•

This website allows Classmates to submit Announcements (all Classmate-submitted Announcements are added in an inactive state and must be activated by an Administrator)

•

Reunion pictures are in "current".

•

•

If you are looking for something to do go to "In Memory" and leave some kind words for some of our classmates who have none !

•

This site has had more than 42,370 hits as of 11/27/2014. Each day a person is only counted once a day no matter how many times you surf the site. It is known many KHS non members also hit the home page to see what we are doing. No one can see your profile unless you are a member of this site and want your profile shown.
55 Years Ago — 1958
The price of gasoline dropped 3 more cents in Kearney's on-again, off-again 4-month-old gas war. Dec. 18, regular grade gasoline was selling at 23.9 cents per gallon at most major outlet service stations. The price at some independent stations was 21.9 cents.
Although the new Kearney High School will not be ready for use until sometime in 1960, it already has had one temporary occupant. Construction workers recently discovered that a mink had taken up quarters in the utility tunnel, which will connect the five units of the school. The mink was soon captured, and one of the workers took the animal home.
This Week in History is compiled from Hub files by News Clerk Tammy Eaton.
PICTURES WORTH REPEATING !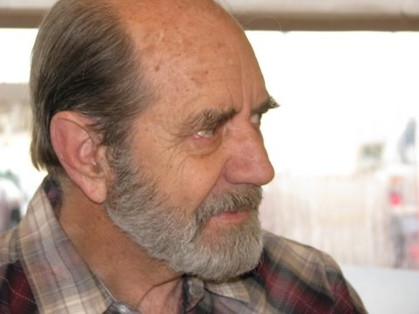 Dave Marshall the quiet one .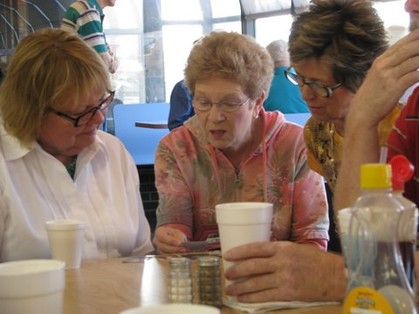 Grandkid looking .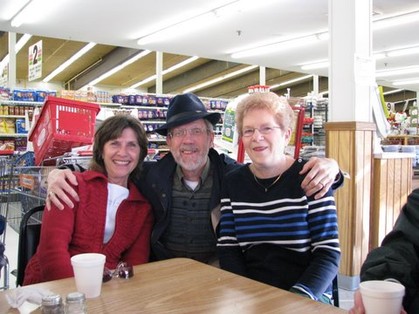 Steve OBrien likes them all !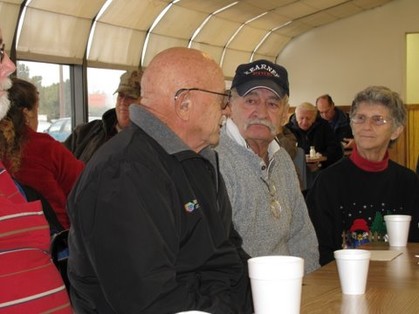 Karen Vogt says these guys are full of it!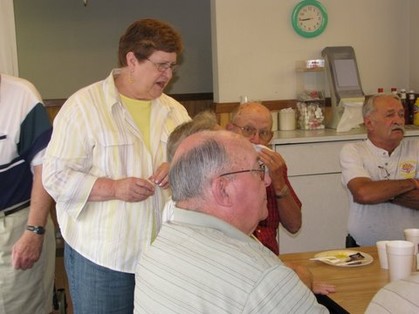 Sharon Mason says "what slobs "!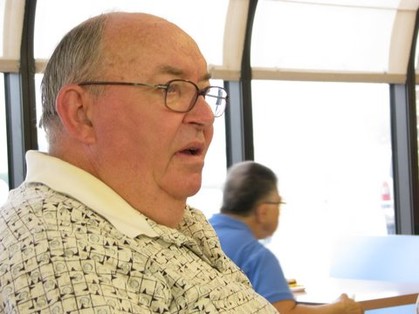 Roger Garrelts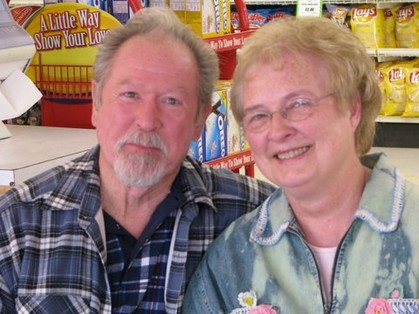 The odd couple ! Keith Danburg and Linda Hohnholt Bramer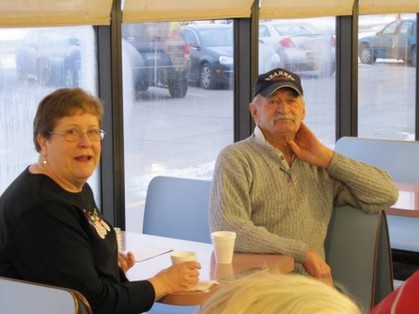 Now there is a pair ! Sharon Wisch Mason and Wayne Olson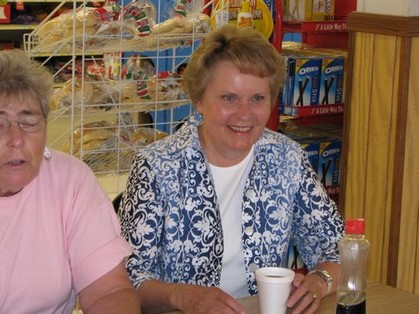 Name the gal in blue! Brenda Gibbons Oliver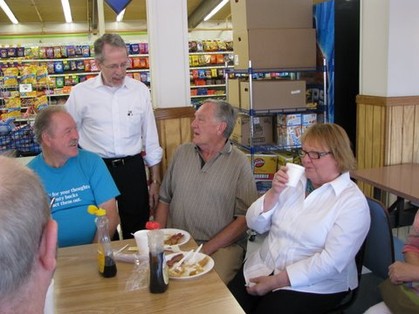 Four 58'ers catching up!
Yes he is a clown ! Steve Obrien
A cruise nite sight that is very rare anywhere! All in the same "stuck in 58 " family
Is that a silly grin or what ? Keith Danburg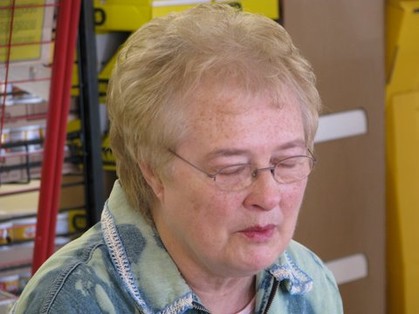 Oh I pray this breakfast will end soon! Linda Hohnholt Bramer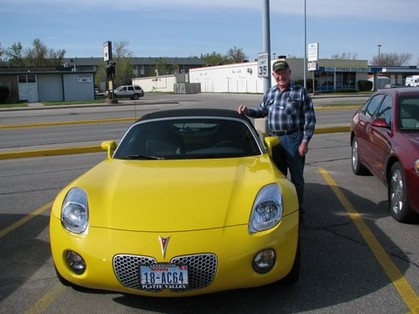 John Kauffelt ,The class playboy ! Fast cars ,motorcycles etc. Marge get a grip on this hooligan !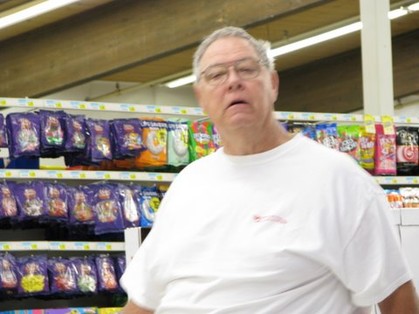 I'm above it all says Billings !
Sweet looking gal ! Deanna Marshall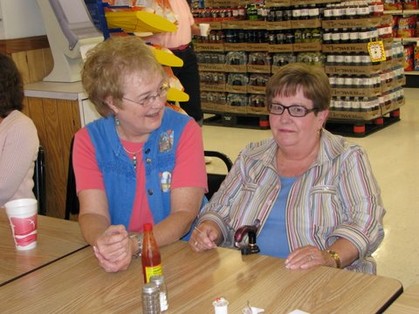 These two together are trouble!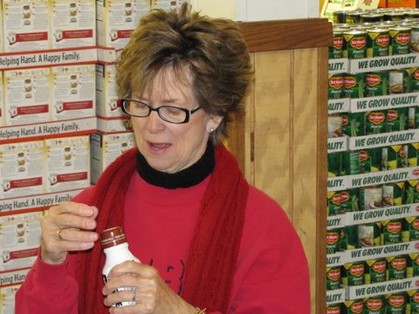 Betty Heiliger hitting the bottle ! (milk)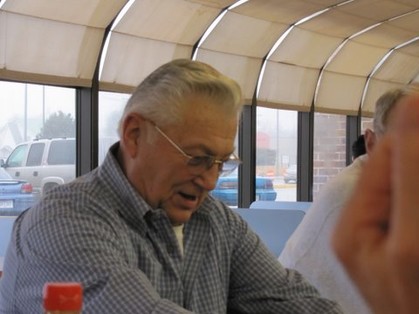 Smallcomb says thats the way the way it was!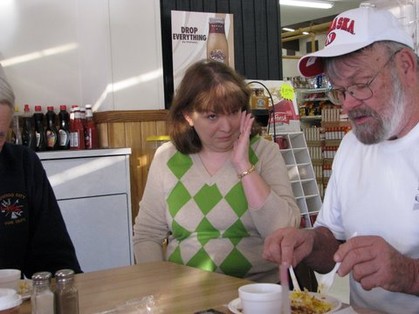 Kinda brings a disbelieving tear to your eye talking to Dick Williams !
Viagra and depends for Olsons birthday!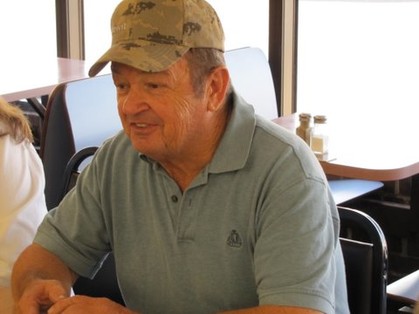 Yours truly .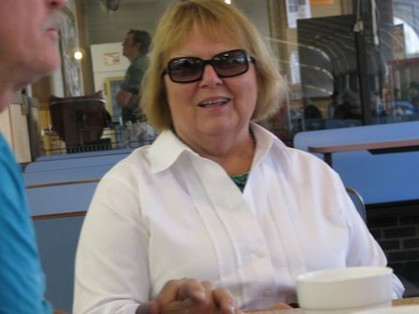 Pats been up to something! Pat Nelson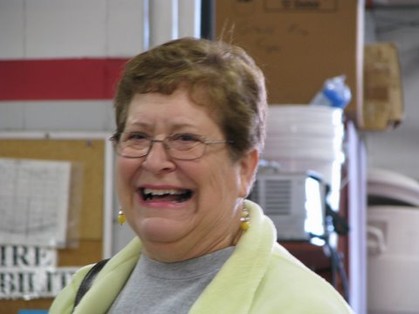 Sharon Mason ,what a glamorous smile !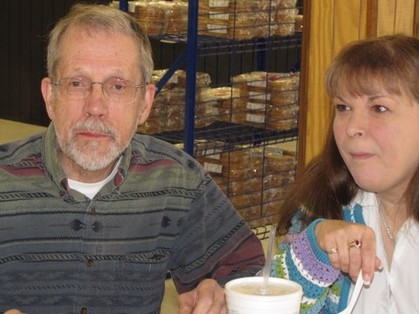 Golly Lori ,what did we come here for ?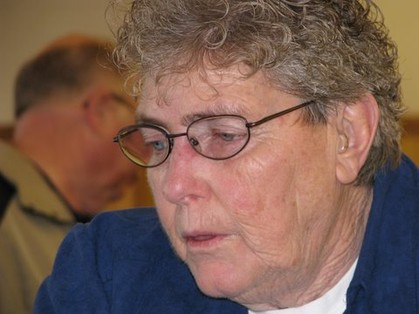 Gwen deep in thought!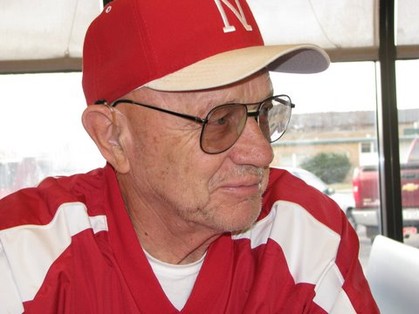 Hasty man!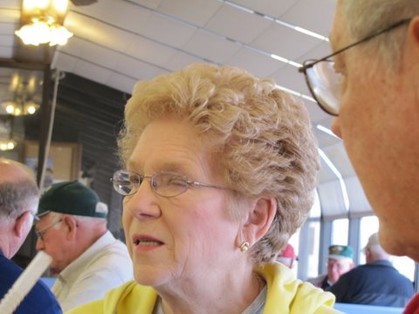 Joan winking at Archie!
Jim Erpelding and better half !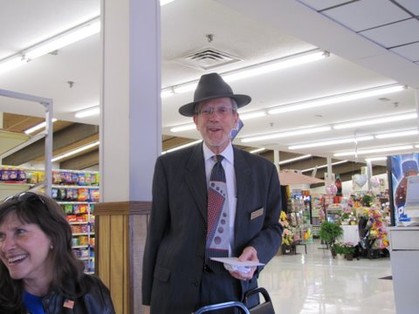 The dapper undertaker has arrived !
Sharon and her love potion no. 9 ! Works every time !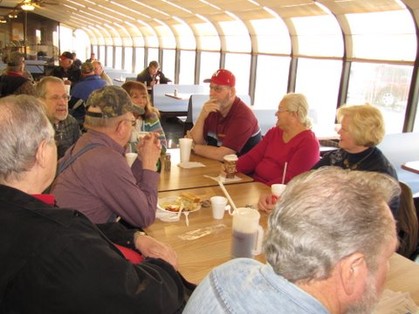 And the 58 class breakfasts keep rolling along ; gray hair ,wrinkles and all ! Live long and well 58ers !
Kearney High School 2011 The way it is now
Home of the "Bearcats"