Care & Encouragement
PLEASE READ ALL THE WAY
TO THE BOTTOM OF THE PAGE!
Please contact me with any illness, any hospital entries or any Classmates deaths....or spouses.
Some of us may be divided by distance....but we always want to remind "close in heart" and share in the lives of each other.
We want to express thoughts and prayers as we can support one another.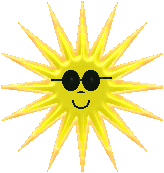 "CARE AND ENCOURAGEMENT".designed to announce Joys,Condolences,Celebrations,Concerns and Needs and anything else...Please help us build this page and spread some Sunshine!
Thank you!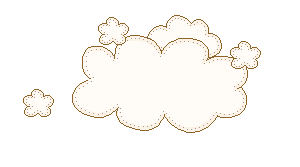 We all want to keep Ralph Bean in our prayers
following the death of his Mother.
Continue to remember these men as they are getting well.
I hope that you will each take a moment to share with all of us when one of our classmates has a challenge that perhaps just a call, card or word of encouragement can make all the difference in a difficult time.
We are ALL getting older and are facing a different phase of our lives.....some have family close by....others do not. And sometimes family is just not as attentive as "friends" can sometimes be. So, please share. Make someone's day better!!
Do we have any current concerns for any of our Classmates?? Please send us any information that you have about anything we can help with...even if it is just a card or phone call.....or a pot of "chicken soup"!