Northside High School
Welcome to the Northside High School Class of 1999 Website!!
Fun Facts about us.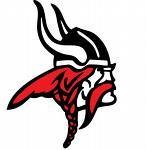 Class Size: 190
Class Colors: Red, Black, and Silver
Class Moto: "To achieve all that is possible we must attempt the impossible. To be as much as we can be we must dream of more."
Class Song: Lean on me by Kirk Franklin (see video below)