Immersion Alumni Association
2007 - 2010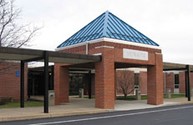 Welcome to the Immersion Alumni Association (IAA). Our purpose is to maintain the connection of the bonds formed during the Spanish Immersion program at Nitrauer Elementary.
On this site you will find information on upcoming events, reunions, alumni and the current program. If you are not yet a member click the link below so we can update our records.