Class Of 1980
Neshaminy Maple Point
High School
Welcome to our Class of 80 Website
I hope you enjoy it!
AMMOUNCEMENT
THE POSTED TIME WAS INCORRECT IT IT 6 PM TO 10 PM
AUGUST 8TH 2015
@
KNIGHTS OF COLUMBUS
catered by
GEORGINES
on Woodburn rd.
FROM 6pm to 10 pm
REGISTER HERE AND PAY HERE NEW PAYPAL SET UP COMPLETE!
I CAN'T WAIT TO SEE YOU ALL!!
Thank you
Kim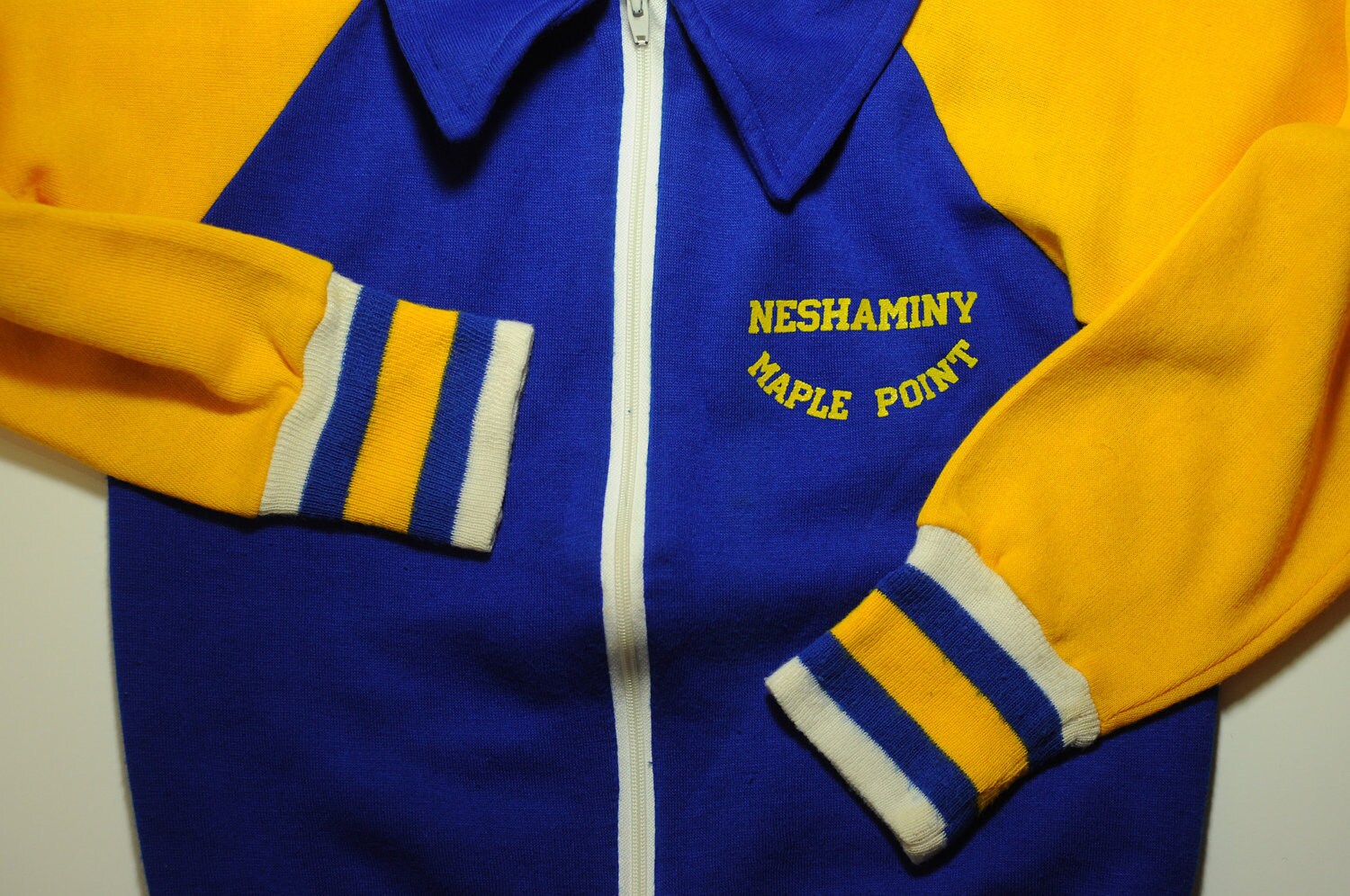 Please make sure you read through the entire Home Page so you don't miss out on anything!
January 31, 2009 added a website to the HOW TO'S page in reference to adding a slide show to your profiles I made a slide show and it worked check out my profile page you can click on the "slide" link and make one too It was very easy So try it out and see what you come up with HAVE FUN!!!!! Kim
did you know that we can help pay for our website by refering people to classcreator.com ? pass it on and make sure they say our website refered them there is a code we will have to give them to get the credit so let me know if you need the code! thanks kim
href="http://www.classcreator.com/index.cfm?M=1449020">Want to make your own classcreator website? Click Here