ANNOUNCEMENTS
•

CORKBOARD IS BACK!!!!! YES, it's back!!!!!

Try it now, just click on "CORKBOARD"
St. Joseph's Academy
Batch of 1978
(Las Pinas City, Philippines)
See below for more announcements and just FYI...
By The Numbers

Site Created: 10/18/2008
Home Page Visitors*:
11843
(this number is the cumulative total visitors
we have had since creating our web site)
Don't forget to visit "In Memory" section of our website.
Egay's/Regi's video ng last Christmas Party, now here in our website. See "Video of Batch '78."
Want to see more Reunion Pictures? Check nyo lang ang profile ng mga batchmates (Dessa, Regi, Maricon, Dong, Yeye, Cherry and others...) natin na nag upload ng mga pictures.
Pic of the Month
Click to find out.

July Birthday Celebrants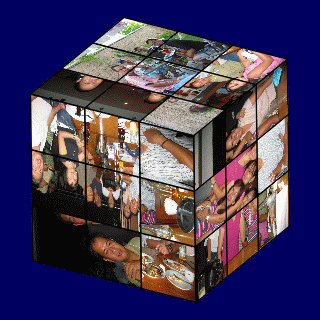 Check it out!
Netmeeting? Use "Our Chatroom" for real time conversation with others who are online.
Batch 78's December 06, 2008 Christmas Party
(Las Pinas, Phils)
30th Year Homecoming July 2008
Did you know that the "Message Forum" is like "Corkboard" from our other website? This is an ongoing dialogue between batchmates. Come and join us to see what's going on, the latest and the greatest. Once you've registered and logged in, simply click the "Message Forum." Enjoy and have fun!
Want to see where your batchmates live? Go to "Where they live" then click on Show Classmates on Map. Choose Sattelite view then zoom in the area.
Batchmates, would you like to put your pictures and/or video, or your favorite You Tube video on your Profile page? Click on "How to use this site."
Join Us on Facebook
You can also stay connected
with many of us on facebook,
but be sure to sign up here too,
so we have YOU
in our data base for reunions and other important class information!
The Class of '78 is now on Facebook.
Click the link below the Facebook logo to find us!!
St. Joseph's Academy Class of 1978 Facebook Group

by
Herb Alpert