In Memory
Please share a memory you have of Sandy or Phil by clicking on their name at the bottom of this page.
---
Your life was a blessing, your memory a treasure.
You are loved beyond words, and missed beyond measure.
---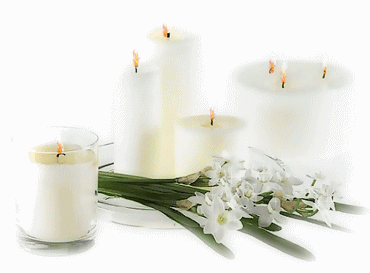 Sandra (Sandy) Speltz Thomas
1960-2000
Philip (Phil) Meisch
1959 - 2001
---
Memory of Me
I'd like the memory of me to be a happy one…
I'd like to leave an afterglow of smiles when life is done…
I'd like to leave an echo whispering softly down the way…
Of happy times and laughing times and cheery bright sunny days…
I'd like the tears of those who grieve, to dry before the sun…
Of happy times and memories…
That I leave when my life on earth is done!
~ Written by Sandy Speltz in Mr. Mark Reisetter's Creative Writing Class ~
---
If you are aware of a Classmate who should be added to this page please let us know.