Lyman High School
Class Of 1971

WELCOME TO THE OFFICIAL WEBSITE OF
LYMAN HIGH CLASS of 1971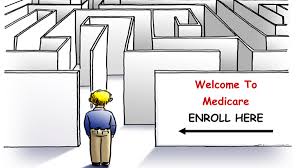 The Golden Years have arrived!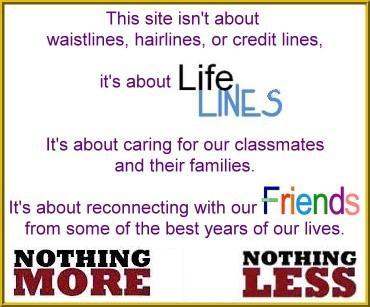 In Memory:
Katrina Heffernan Reniska, May 3, 2017
Fran Gustavson Bremer, December 27, 2016
Mike Schultz, May 15, 2016
Gary Olsen, August 12, 2015
Patricia Golz Halpin, May 2, 2015
Susan Tucker Moore, March 13, 2015
Alan Young is maintaining the "In Memory" Section. If you have any information on deceased classmates (last place of residence, approx. year of death, etc.) or other entries that need to made, please email him through this site.
Be sure to add the following email address to your list of contacts so the emails are not sent to spam or rejected
noreply@classcreator.net
Check the columns on the left when you visit the website. There could be new information or other "cool" stuff there. This website is evolving and we want to keep your interest and involvement! Please encourage every classmate that you know to participate.
ANNOUNCEMENTS
•

Current committee members:

Karen Boyle Walls- Organizer and Administrator

Sharon Adams Suver - the greatest detective in helping to find missing classmates!

Alan Young - helping to manage the web site and make it more exciting!

Cindy Schaar Frye - our talented and hard working treasurer!