Hillcrest High School
Class of 1968
May 23, 2019
NEW PHOTOS OF THE CONSTRUCTION OF THE NEW HILLCREST!!
Construction of the new Hillcrest High School is progressing after beginning last fall. Our classmate, Gailen Call, recently took some photos of the construction site with his drone and has generously allowed us to post them here for you to see. What a project this is! It is amazing to see how the landscape of our school is changing and developing. Our football field will remain the same, although its surroundings will be different. Please enjoy the photos posted here and take a drive by the school and take some of your own photos, which we hope you will then share with all of us. Just email them to hillcrest19682023@gmail.com and we will post them.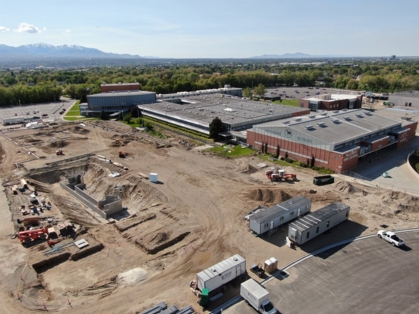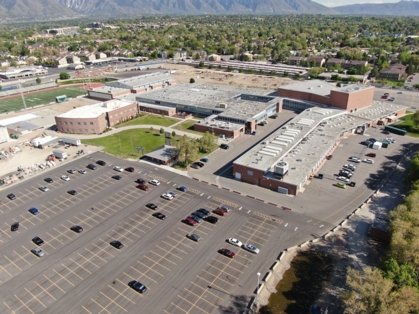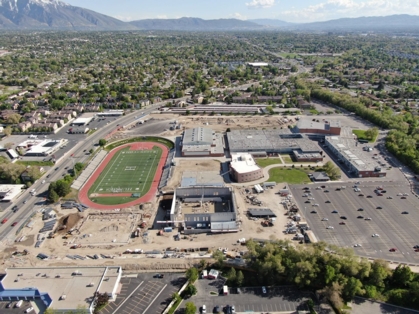 In this last photo, at the lower end of the football field, you will see a square area lined out. This is where a 'fieldhouse' type structure will be built to allow special groups to have meetings and get togethers while watching the Hillcrest football team play. The rebuild will be completed in 2022. We hope to somehow incorporate this 'fieldhouse' into our next reunion in 2023.