Minersville Area Junior Senior High School
Class Of 1982

Merry Christmas and Happy New Year everyone! Wishing you all a wonderful holiday season filled with lots of good tidings. I hope you all get to spend time with family, friends and loved ones. May 2011 bring us all good health, good fortune and blessings!
Sincerely,
Kevin Wasser

Welcome Battlin' Miners Class of 1982!
This website is the official site for the graduating class of Minersville Area High School for 1982 or any attendees for that graduating year. We control this site! Don't get fooled by those other sites, such as Classmates.com, etc., This is OURS. Your registration and participation is completely FREE and you will never be charged money to register, view or participate in the site content.
Sign up is easy and free. Simply read and follow the instructions on the "First Website Visit" link and you will be all set! Or, you can simply find your name in the Classmate Profiles list and start generating your profile!
Let's have fun with this site. We own it!

Welcome, Our Newest Classmates to Join:
Click on Classmate's Name to Say "Hi" or Send a Message!

Missing Battlin' Miners
We have lots of missing classmates who have not yet joined the site! If you have contact info for any of our classmates, please let them know about our site! Here's a random list of our MIA Miners. Please help us find them. Just click the Christmas Ball!


Check Out Funny Holiday Videos!
(click the video camera!)



Photo Gallery Added - Check It Out Here!

How Do You Celebrate the Holidays?
Show everyone your holiday spirit and post some pictures! Let's see your tree, house lights, kids, grandkids, pets, baked goods, etc. It is always fun to see how others' celebrate the holidays! Or, just share some memories! Post in the User Forums. New messages and pics are posted!

Won't You Please Sign Our Guestbook?
Let Us Know You Were Here!

Find Us on Facebook!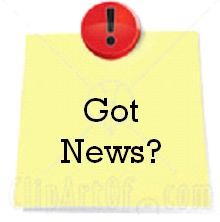 What's been happening in your life? Do you have something to share? Inquiring minds want to know! Please send news and updates. Be sure to update your profile from time to time, especially with new pics! Your Classmates want to hear from you. Click HERE to submit your news updates or pictures.

Bookmark Our Site!
Add it to your bookmarks or favorites, now! Simply point your mouse on any white space of the page, "Right Click" your mouse and select "Create Shortcut". This should place an icon on your desktop that will lead you directly to www.mahs1982.com. Stay connected with all your classmates!

Holiday Tunes!
Select "Pop Out" feature for continuous play!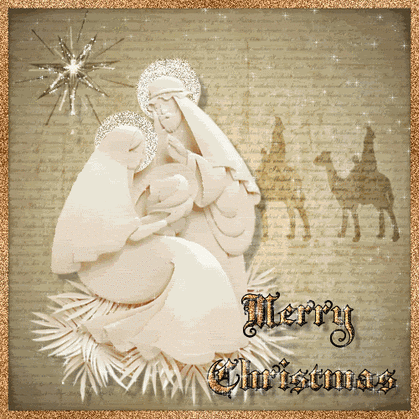 Minersville Weather ....COLD!
Site Visits
ANNOUNCEMENTS

Calling All Battlin' Miners!
We currently have 40 members registered on the site! Let's try to get those numbers up. Please spread the word about www.mahs1982.com You can click on the "Missing Classmates' page to see who hasn't registered yet. If you have someone's contact info, send them an email and invite them to the site. It's free! Thank you.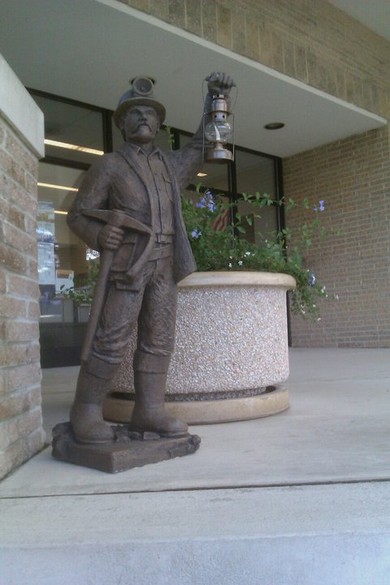 ***SITE CONTENT***
Please take a minute to review the "First Website Visit?" page. Take note of the yellow highlighted information regarding site content. Our website is intended to be a welcoming site for all Battlin' Miners. Any content, pictures, or commentary that's not in keeping with the spirit of our site or deemed offensive will be deleted without apology/notice.