Morrilton Senior

High School




Class Of 2001
Welcome to the Official Website of the Morrilton Senior High
Class Of 2001!
"There are some things from our high school experiences that we will carry with us for the rest of our lives and some memories that we choose to forget. But when we look back at those experiences, we'll see our friends the ones who got us through everything and we'll realize how lucky we are..."
Class Colors: Blue, Black, Silver
Class Flower: White Rose
Class Song: "The End of the Road" - Boyz II Men
Class Motto
Life is a song-sing it.
Life is a game-play it.
Life is a challenge-meet it.
Life is a dream-realize it.
Life is a sacrifice-offer it.
Life is love-enjoy it.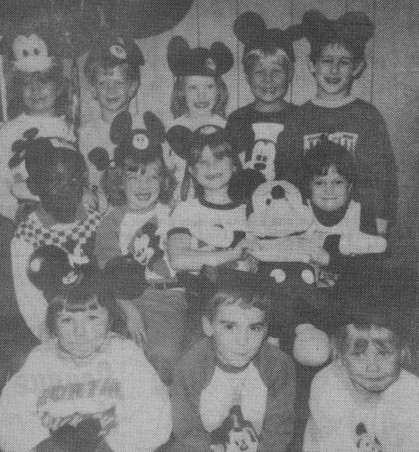 "Our years at high school have flown by so fast. Now we are seniors getting ready for graduation and leaving MHS searching for a bright future. Our sophomore year still seems like it was yesterday and we are still laughing about the things that happened in our junior year. Now, we are seniors! This has been the best year of high school, but we are almost finished. Looking back, there are so many memories we have shared together. Together we made a special bond with each other. We may grow apart, and friendships may be lost, but memories we have made will never die. The Class of 2001 has left their mark on MHS."
- Christina Keeton and Monica Toney