Class Of 1984
North Hollywood
High School
In Memory
Date Of Birth: 03-03-1966
Date Deceased: 01-14-1987
Age at Death: 20
Cause of Death: Heart attack
Classmate City: North Hollywood
Classmate State: CA
Classmate Country: USA
Was a Veteran: No
Survived By: His parents, brothers and sisters....
Our dear brother Jesus Lara, was a very sweet Preppy guy, with a heart of gold. He loved playing his Fender guitar, writing music, the Beatles and Squeeze was his favorite band. He ran the family business straight out of High School. He was our family's anchor, he loved my mother, a loving caring older brother who introduced me and took me to my first concert EVER at the Greek to see Squeeze in 1985....he enjoyed life, loved Concerts and Fine dining...We miss him everyday as he remains in our hearts forever......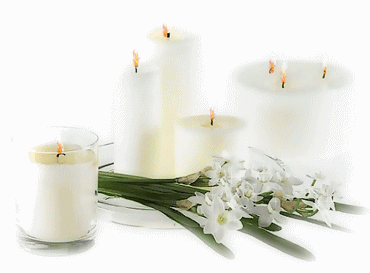 If you are aware of a Classmate who should be added to this page please let us know.