TIGER TERRITORY


PAINTSVILLE, KY.


PHIL HANEY, ADMINISTRAT0R

OF WEBSITE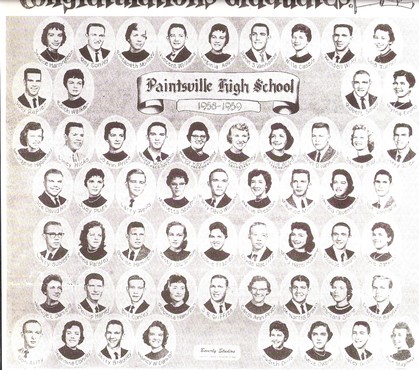 55TH CLASS REUNION - SUMMER 2014
The 55th PHS classof 1959 reunionwas held July 4 - 5 in Paintsville. Twenty one attended the Friday Picnic and the Saturday Dinner at Jenny Willey State Park Lodge. Had a great time
"This is the message we have heard from the beginning. We should love one another. If we love our Christian brothers, it proves we have passed from death to eternal life." 1 John 3: 11, 14
THE TIGERS'S CIRCLE
BE A PART OF IT !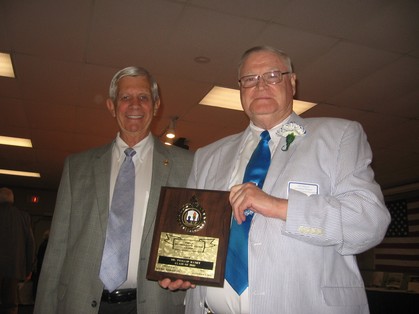 Paul Williams, class of 1958, present Phil Haney, class of 1959 the PHSAA
Hall of Fame Distinguished Alumni plaque. September 1, 2012.
















A MONUMENT IN THE COURTYARD WE ARE ALL FAMILIAR WITH.
ISN'T IT SIGNIFICANT THAT IT WATCHES THE AREA WHERE MALCOLM'S USED TO SIT?



ANNOUNCEMENTS

CHECK OUT NEW PAGE
Look on the "Need a Laugh?"" page for some humor.
There you will find the Senior Dress Code that Phil
shared at the Reunion.

Also, check out page on "Famous Couples".

Chick's Drive Inn
Phil Haney - April 20
Reunion photos are posted. Look under


"Submitted Photos".


Please check out prayer requests on "Class News" page.
Some of our people need your prayers




Class of 1959 50th Reunion. See "Submitted Photos" for more.
See "Submitted Photos" for names.
WANT TO SEE JUDY GARLAND
sing "Look For the Silver Lining" ?
www.encyclomedia.com/video-silver_lining_with_garland.html
SOME FIFTIES NOSTALGIA?
"Give me a T, give me an I,
give me a G, give me a E, give me an R,




give me an S.
What's it spell?

"
oldfortyfives.com/thoseoldwesterns.htm
For more nostalgia, try these:
oldfortyfives.com/growingupinthefifties.
DANCING 1959 .

IN 2010
GREAT RECIPES!!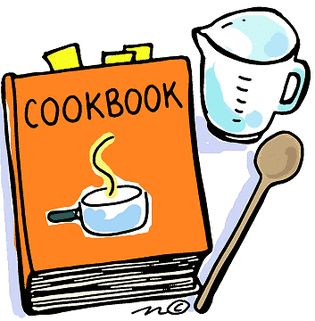 Check out the new Recipe page in the Left Index.

Let's "rock around the clock!"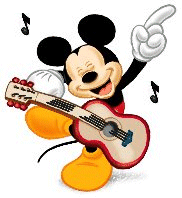 As we listen to some of the top hits during our school years.
To play any selection, just click on number ot title. If you want to play
the songs in order as listed, click on the first icon in upper right corner of
player; otherwise, they will play at random.
WE HAVE THE BEST WEBSITE OF ALL!!!