Southeastern College High School
Class Of 1990
Welcome SEC Highschool Class Of 1990.
A place to find old classmates / batchmates...
---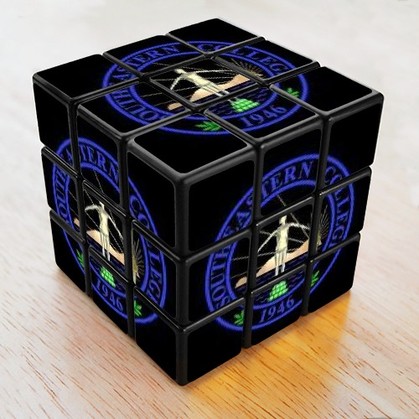 Southeastern College or SEC does not just hone individuals to become more self-actualized through regular curricula. It also equips them with the tools that they need to become life-long learners – able to survive and thrive given the changing and evolving demands of the times.
We hope that this site will help you find your long lost highschool buddies and bridge the gap between highschool acquaintances.

The objective of this site is to create a social or business networking between our former Highshcool classmates. This is not a money making site. Solicitation of any kind is prohibited and will not be entertained nor tolerated by the Site's Admin.
ANNOUNCEMENTS
•

If you want to post a Job Opening or Advertise your products , please send us your ads so that we can post it here in our site.

---------------------------------------------

•

GUYS CHECK NYO BUSINESS NG KUYA KO '' FRAGRANCES OF THE STARS"
http://profiles.friendster.com/25288412