Lake Hamilton Senior High School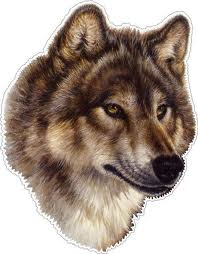 20th CLASS REUNION:

JUNE 27th AND 28th, 2014
20th Reunion Slideshow
Class President : Jared Floyd
Vice President : Danny McFarland (Frito)
Secretary: Erin Lloyd
Tresaurer: Regi Ott
Representative: Nathan Jones
Dear Class of 1994,
Welcome to the Lake Hamilton Senior High Class Of 1994 web site. This should help us create a very memorable and exciting reunion! I think we all realize how much work has to be put forth to create a successful event. Please take the time to make a profile with all the information needed to make contact with you during this time.
Lake Hamilton Alma Mater
Dear old L.H. High we salute thee,
And we give thee all of our praise.
To thee we will sing our alma mater
Until its dying days.
We will cheer her on forever
Oh, let our voices ring true.
May our hearts be ever loyal
Dear old L.H. High to you!
Written in 1958 by Mrs. Wanda Harmon Tillery (1941-2003), Class of 1959
and
Secretary/Bookkeeper at LHJH for 28 years.
Songs of 1994