Finletter Elementary


Class Of 1963
---
Thank you to all who attended the 50th Reunion Dinner at the Blair Mill Inn!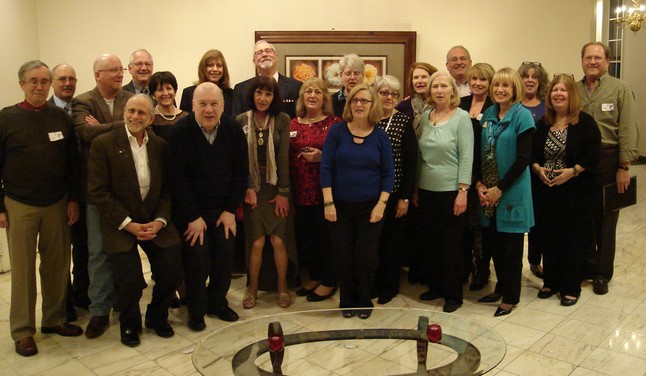 More on the 50th Reunion page.
---

Who Was Thomas K. Finletter?
He was a Philadelphia-born and educated lawyer, politician, and statesman. Read all about him at Wikipedia. More photos here.

The school building was designed by Irwin T. Catharine, built in 1929-1930 and named in honor of TKF's grandfather, another Thomas K. Finletter. The Finletter School is among many of Catharine's works listed in the U.S. National Register of Historic Places.

---