On West High Facebook page:
June 22, 2013 · Phoenix ·
RIP Cheryl "Sherry" Paquette, Class of '68.
Sherry passed this week while in Pinetop Arizona.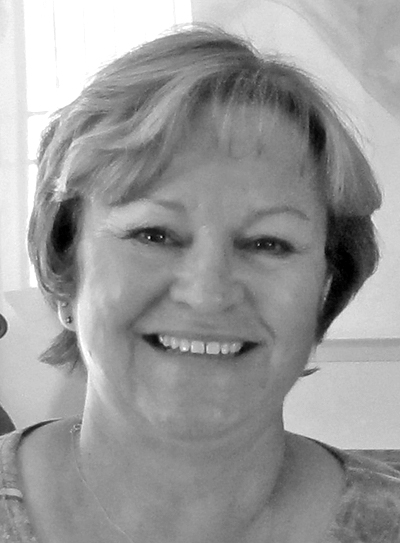 Cheryl Lynn Dailey — known as Sherry to all — spent her life sharing her incredible smile and bringing love to those around her.
She shared 40 years of laughter and love with her husband, John Dailey. They had two children, Ian and Nicole; and Sherry was always proud of what her kids accomplished. She spent more than 30 years as a professional educator and served at Lake Havasu High School as an English teacher and guidance counselor, and also at Daytona Middle School as a guidance counselor. Her love for "her kids" went far beyond just her immediate family and she influenced generation after generation of lucky students.
Sherry volunteered her time with Women With Willpower, helping women in need find resources to improve their lives, and she had a special passion for children which she turned into "Sherry's Shoes," a project she took on to make sure less fortunate children in Lake Havasu had good shoes to wear. She was active in a number of community organizations, including Delta Kappa Gamma and the K-12 Foundation.
Sherry's legacy will live on in the hearts and minds of those she educated, counseled, and loved.
In lieu of flowers, the family asks that you make a donation in her name to a local charity or education foundation of your choice, such as the K-12 Foundation. Please bring honor to the things Sherry loved.
Her family loves her and will miss her greatly.