Pikesville Senior

High School




Class Of 1979
40th YEAR REUNION
SAVE THE DATE
APRIL 13, 2019
Maryland Live Casino & Hotel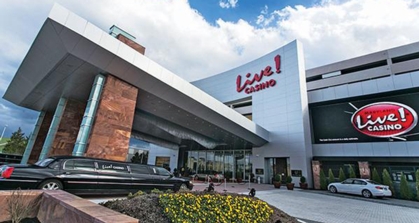 To our 1979 Classmates:
Many of you know that our fellow classmate Detour Dave Sandler has been dealing with a serious health issue that began in college. Almost 40 years later, Dave is still dealing with the effects of radiation he received. He recently spent a month in the hospital and was fortunate to come home last weekend. He is grateful to have the love and support of his family and many friends. Below you will find a link to a Go Fund Me page that was set up to help Dave during this time.
Thank you on behalf of Dave and the Sandler Family.
www.gofundme.com/a-major-detour
Save the date April 13, 2019
Class of 1979 40th year reunion
Location coming soon
5182018
UPCOMING BIRTHDAYS