Institution Du Sacre Coeur De Turgeau

Class Of 1996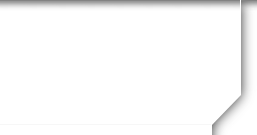 Welcome to the Institution Du Sacre Coeur De Turgeau Class Of 1996 web site.
Ce site ce veut un lien d'echange entre les eleves de la promotion 1996 de l'Institution du Sacre Coeur de Turgeau et celles qui au cours des ans ont fait parties de la promotion.
Please take some time to sign up and create your profile, just go to Classmate Profiles and click on your name to get started.Please send us advises and ideas and do the survey. We need you all to build this site.
ANNOUNCEMENTS
Aidons a reconstruire notre ecole. Que chacune de nous contribue a sa facon pour que les soeurs puissent faire redemarrer notre alma mater.