Port Huron High School (MI)
•

Class members, spouses, family members,

neighbors, & friends are invited to come for

lunch the 3rd Thursday of every month,11:30 a.m.

One of our regulars missed lunch because she

thought it was the following week, so in March

we'll share stories about things we've done that

have surprised us. Come & add to the fun!

Mar. 15th The Red Lobster

4240 24th Ave.

Apr. 19th Pompeii's Pizza & Italian Eatery

1120 Military St., Port Huron

May 17th Palms Krystal Bar & Grill,

1535 Pine Grove, Port Huron

June 21st Black River Country Club,

3300 Country Club Dr., Port Huron

•

Check out the link below to look at any PHHS yearbooks from the 1900's through the 1990's

http://phhshistory.com/yearbooks/

.

•

Welcome PHHS Class of 60

Number of visitors to our

website since

January, 2010

28,201

•

Here are the easy steps to join the site

1. Click on "Classmate Profiles" (top menu)

2. find your name in the list that appear,

3. click on your name,

4. Follow the instructions in JOIN HERE to

create your profile and your own personal

password

This site is created and maintained

by fellow schoolmates.

•

Blue Water Area

Blue Water River Walk - Port Huron, MI

Blue Water River Walk - Port Huron, MI from Eighth Day Media on Vimeo.

•

Important !!

Classmates, In order to ensure you receive important messages from our class web site, as well as messages sent directly to you from other Classmates, it's important you put noreply@classcreator.net in your contract-address book (that's a .net, not a .com).

Class Creator, the system that helps us operate our class web site, uses the address noreply@classcreator.net when sending out email messages. Be assured that all emails sent through our site are valid — you will not receive spam email. Whitelisting noreply@classcreator.net is the single most important thing you can do to ensure you don't miss anything happening on our site or miss receiving emails from your fellow Classmates.

Some emails sent to classmates by other classmates have bounce back because of this.
Port Huron High School
(PHHS) was founded in 1868, and has been in continuous operation as a secondary school in Port Huron, Michigan since then. It was the sole high school in Port Huron until the founding of Port Huron Northern High School in 1964. PHHS athletic teams competed in the Eastern Michigan League (EML) until the 1990s; upon dissolution of the EML, PHHS joined the Macomb Area Conference (MAC). The athletic teams are known as the "Big Reds", a reference to the school colors—red and white. PHHS is most famous for its excellent marching band, called the "Big Red Marching Machine". The "Big Red Marching Machine" has performed in many high visibility fori, including the Summer Olympics (Munich, 1972), the Detroit Thanksgiving Day Parade, Walt Disney World, and at the 2010 Detroit Lions thanksgiving day game vs the New England Patriots (at halftime). The school's annual yearbook, The Student, has been honored with Awards of Excellence at the state and national levels. In 2009 was honored with a Gold Medal from the Michigan Interscholastic Press Association (MIPA), and First Place by the National Scholastic Press (NSPA). In 2010 it received a Gold Medal from MIPA with high ratings for it's exemplary photography, and ranked First Place again from NSPA with a Mark of Distinction in theme development. The yearbook is one of the oldest in the state, being continuously published since May of 1905.
******************************************************
Local News
http://www.thetimesherald.com/
*****************************************************

*****************************************************
This site isn't about waistlines, hairlines or credit lines.
It's about lifelines.
It's about reconnecting with our friends from some of the
best years of our lives!
*****************************************************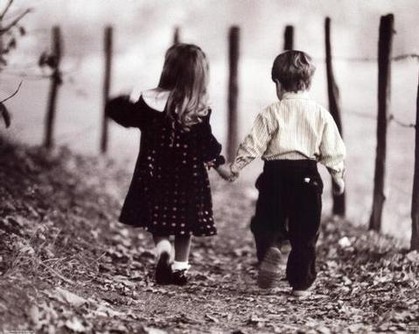 "It's funny how friends can come in and out of your
life so quickly...yet leave footprints and memories in
your heart forever."
************************************************************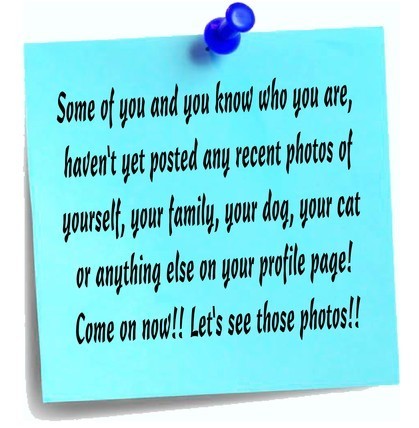 Our Friends Are A Very Important Part Of Our Lives. Treasure The Tears, Treasure The Laughter, But Most Importantly, Treasure The Memories