Princeton High School
Class Of 1988

Welcome to the
Princeton High Class Of 1988
web site
WEBSITE ADMINISTRATORS
Michael Johnson
Tammie Barberie Lucas
Dolly Wyrick Maddy
Dawn Roberts Maynard
Kathy Farley Quesenberry
REUNION COMMITTEE
MICHAEL JOHNSON
TAMMIE BARBERIE LUCAS
DOLLY WYRICK MADDY
RONNIE MARTIN
DAWN ROBERTS MAYNARD
KATHY FARLEY QUESENBERRY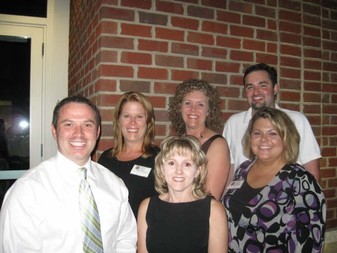 ***Reunion Pictures***
A website has been created in conjunction with Shutterfly where you can go to view and order any of the pictures which are posted from last weekend's reunion. The web address/link is: http://princetonseniorhighschoolclassof.shutterfly.com/
This site will allow anyone who would like to share photos from the weekend, from high school, or from any other special event with others in the class. There are still pictures to be posted, and there may be even more to come, so make sure you check back periodically.
ANNOUNCEMENTS
***FUN***FUN***
Got a story from high school to share?
Want to post a message for everyone to see without sending out an email?
Want to have an open discussion "chat room" experience?
Go to Message Forum and follow instructions...
*See what is being talked about*
Plus...now we have a
CHAT ROOM
UPCOMING BIRTHDAYS