St. Paul College Q.C.
HS Class Of 1987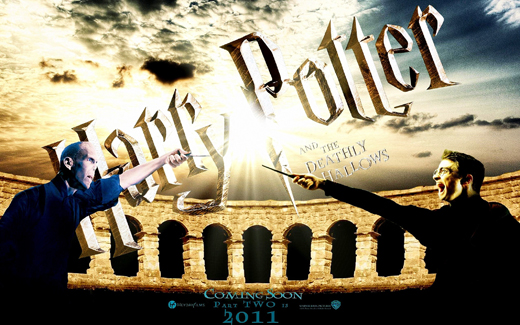 Pls copy message below and repost/forward to higher and lower batches of SPUQC. Thanks!
Hello fellow Paulinians! SPUQC HS Batch 87 invites you to the screening of the most awaited movie event of 2011 on July 16, Saturday, 12nn at Robinsons Galleria. Embark on a final journey with the Boy Who Lived in Harry Potter and the Deathly Hallows: Part 2. Tickets are priced at P350. This is for the benefit of the SPUQC's Alternative Learning System. For details and inquiries, please contact Faith (09178932484), Joleine (09189282377), and Ellinor (09175804863). Thanks.

FOR MORE DETAILS, KINDLY CLICK ON THE "2011 HARRY POTTER" LINK ON THE LEFT.
===================================================================================================================
Welcome to the official site of Batch 87 of SPCQC!
This website is created to organize our 25 years grand reunion. If you are in contact with some fellow classmates from the Batch of 87, please invite everyone to join the planning process. "Everyone" meaning all who went to school with our class, whether you graduated or not, or moved away before graduation. We never got around to organize a single reunion, and it is about time we did. We have roughly 4 years to organize the grand Homecoming Reunion at SPCQC. This will give us plenty of time to plan things right.
If you you have information, photos (old and new), anecdotes, and updates on some missing names, please contact us and we can include them in the site. This should be a great way to start building our Class Network.
Best regards,
Odette
Click to join spcqc_batch87
UPCOMING BIRTHDAYS