Richmond, VA
Thomas Jefferson
High School
Welcome to the Class of 1971 and 1972
Home page. The place to reconnect with
a special time in our lives.
Easy access: TJClassof71.com
Also, if you receive an email from:
Check out the "Rewind" Button to the right >>>>>>>>>>>>>>>>
There is interest in our 45th reunion being talked up at our
TJ HS Class of 1971 and 1972 FB page.
If you want to join the conversation check it out.
if you are not on FB, I will try and keep you in the loop here.
Check out the survey on the 45th Reunion page.
Have you sent in a Survey reply?

Go to the bottom of this page for easy access to our FB page
A few memories for all of us;
Lost in the Fifties Video: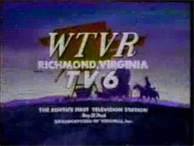 Please join me in sending condolenses to Katherine Anderson and
her family for the passing of her Father.
Something different and Inspiring from
one of our classmates: JoJo Stanfield (Joanne Derfel)
There's an expression we use often in Woman Within called "compare and despair." It captures the essence of how we make ourselves feel "less than" others. We notice qualities about them that we admire and when we look for those qualities in ourselves, we decide that we come up short. It's a great way to feel worse about ourselves and perpetuate low self esteem.
And there are other things that we do in examining ourselves in relationship to others: compare and judge, compare and advise, compare and reject. In all cases, we are using ourselves as a gauge, looking at others through our "self lens."
What if, from this moment forward, we made a commitment to see everyone as completely unique? What if we committed to celebrate the qualities that we admire in another by letting her know? What if we told her that we view her as a role model as we work towards developing those qualities in ourselves?. (Magic happens when we set and give voice to our intentions!) And what if, as we honor others as individuals, we make a pact to release judgment, to stop trying to "fix" others with advice and to offer unconditional acceptance of their individuality?
And what if, in offering this unconditional acceptance of others, this respect and admiration, this release of judgment – what if we offered the same to ourselves?
What if?
(Please use "Little Jeff's Chatterbox" for comments).
Joanne asked that I include a link to an
organization she blogs for:
********************************************
*****************************************
40th Reunion Pictures
(check out more in the "Photo gallery")
*****************************
"Little Jeff's Chatterbox" is a place you all
can leave a message.
The Poll, on the right has been on for a couple of days.
And We could use some more replys to the 45th
Reunion Survey.
Hey, you are stopping by, answer the poll, give a reply.
New Puzzle of the Day

How fast can you solve the puzzle?
This picture has 100 pieces!
How fast can you solve it?
******************************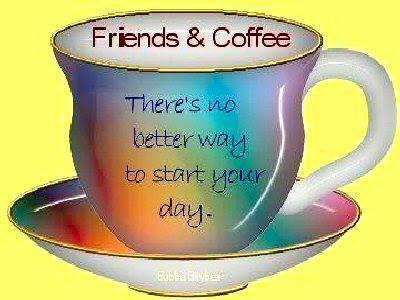 ******************************
"We have had 20357 visitors to our website"
********************************************
Did you know we have a link to our Facebook Page

Class of 1971 & Class of 1972 Web Site Yet?
You don't know what you are missing
*
*
*
*
*
*
*
*
*
*
*
*
*
Share pictures with other members!

Have conversations with long lost classmates, one on one or

many can join in on the same conversation with out fear of the whole world seeing what you have to say.

See what your classmates have been up to since you graduated, how many children, even gradchildren they now have.

Who has gone back to school after 40 years?
You can easily join right now
Known members of the class have been entered,
please use your e-mail address to register
On the right side bar you will see a log in block

Within the block is a green "Join In" button

Scroll over and click the green "Join In" button

A class list will populate - scroll till you find your name

or enter your name in the search space

Scroll over and click on your name when found

Follow instuctions and you are in
Please Contact our Site Administrator, Neil Howard at
if you experience any problems or your name is not on the list
Once you sign in, you have control as to how much infomation you want other classmates to see. It is intriguing to read profiles of
people you have not seen for years.
Class Creator makes it easy to stay in touch and is a very secure site.
So sign up and join in on the fun. There is a lot more to come.
We try to keep the site up to date.
Members of the Board can be found in the top header row labeled
BD Party Board Members
Please feel free to call any one of them with questions or concerns.
We could use all suggestions!
*
*
*
*
*
*
*
*
*
*
*
*
*
*
*
*
*
*
*
*
*
*
*
*
*
*
*
*
*
*
*
Interested in helping Thomas Jefferson High School
Go to:
TJFundRaising Group
*
*
*
*
*
*
*
*
*
*
*
*
*
*
*
*
*
*
*
*
*
*
*
*
*
*
*
*
*
*
*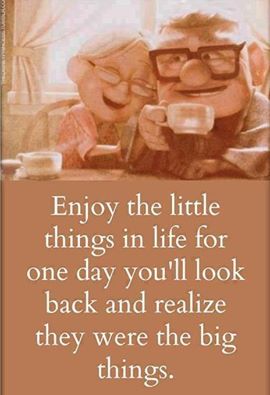 More stuff below
Click on the newspaper below to find out what went on
the day you were born!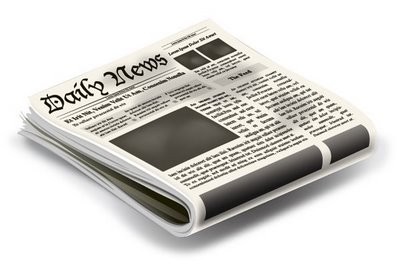 Facebook Link!
agape