Richmond, VA
Thomas Jefferson
High School
Welcome to the Class of 1971 and 1972
Home page. The place to reconnect with
a special time in our lives.
Easy access: TJClassof71.com
Also, if you receive an email from:
Check out the "Rewind" Button to the right >>>>>>>>>>>>>>>>
"An acquaintance merely enjoys your company, a fair-weather companion flatters when all is well, a true friend has your best interests at heart and the pluck to tell you what you need to hear."

Great New Crabmeat recipe up on "Recipe Page !!!
********************************
Have an event scheduled ?
Why not let us know and we will post
it here.
New Event:
Put this one on your calendars, 4 weeks from tonight, Saturday, Sept. 19...it's THE party of the year....it's our annual appearance at "The End of Summer Street Party" at "the center of the universe"...Ashland, VA. This event is always one of the highlights of the year & we're excited to be closing out the series for the 11th year in a row! For complete info, ticket locations, times, etc...visit
www.ashlandstreetparties.com
Get your friends together, bring your lawn chairs & get there early for a fantastic night of dancing under the stars!
*****************************************
I know I keep asking. But this web site is for your
use also. Stopping by; leave a message on the
"Little Jeff Chatterbox" page. Or leave us a picture or a suggestion.
We would love to hear from you.
SO WOULD YOUR CLASSMATES!
( As No. 5 would say: "Imput, We need Imput!")
Archive Photos from our Classmates
( If you have an Archive pic; please send it to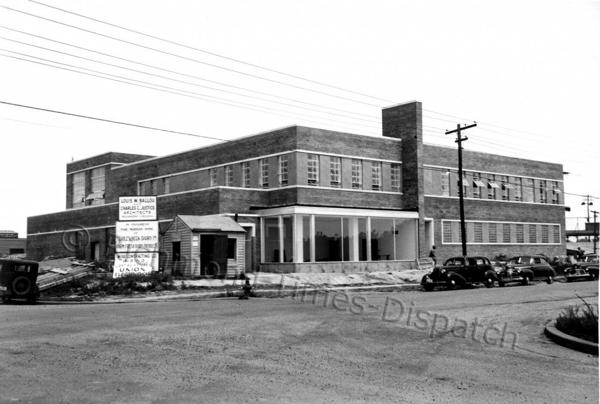 This July 1947 image shows the new Curles Neck Dairy plant at 1600 Roseneath Road in Richmond. The building, which cost more than $200,000, gave the 13-year-old dairy modern features including a refreshment room that served up to 50 people, ice-cream-making facilities and curbside service. The building is now home to the Dairy Bar restaurant.
***************************************
"How do you mend a broken heart?"
by the Bee Gees is still number one.
"Take me Home,Country Road" by John Denver is number 2;
moving up from number 3
"Signs" by the Five Man Eletrical Band; is number 3, after 14
weeks on the chart, moving up from number 8.
And debuting this week at number 71 : "So far Away"
by Carol King
********************
I have not heard much since
I first posted about the 45th Reunion.
We are about a year away.
Anyone interested interested in joining a new committee on the
up coming 45th Reunion. Please email me , Neil Howard or message me
through "Little Jeff's Chatter Box or send me a private message .
We will be needing your ideas, so please , don't be bashful.
Both classes are needed!
( You can see the current list of Board Members from our last 2 Events. Board members may request to remove themselves , and you are invited to join and help the Board).
Check out the survey on the 45th Reunion page.
Have you sent in a Survey reply?

Go to the bottom of this page for easy access to our FB page
*****************************************
40th Reunion Pictures
(This picture is actually from our Birthday Bash).
(check out more in the "Photo gallery")
Have a picture, send it in!!!!!!

A few memories for all of us;
Lost in the Fifties Video: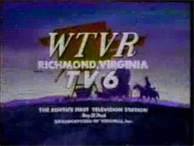 "We have had 22885 visitors to our website"
***************************
Did you know we have a link to our Facebook Page

Class of 1971 & Class of 1972 Web Site Yet?
Click on "How to Join the Website"
You don't know what you are missing
*
*
*
*
*
*
*
*
*
*
*
*
*
*
*
*
*
*
*
*
*
*
*
*
*
*
*
*
*
*
*
*
*
*
*
*
*
*
*
*
*
*
*
*
Interested in helping Thomas Jefferson High School
Go to:
TJFundRaising Group
*
*
*
*
*
*
*
*
*
*
*
*
*
*
*
*
*
*
*
*
*
*
*
*
*
*
*
*
*
*
*

Facebook Link!