Richmond, VA
Thomas Jefferson
High School
Welcome to the Classes of 1971 and 1972

Thomas Jefferson H.S. Home Page

Richmond , Va.
P
RVA Daily Weather Forecast: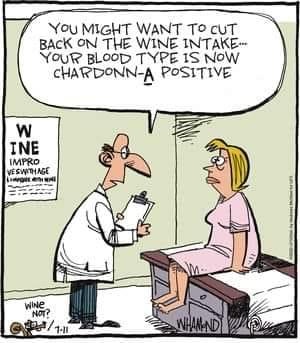 Check into the Poll. Let us know you are
interested in Our 50th Reunion.
I will be changing the poll on or about
September 1st,2020.
Please try to get your answers in by then.
Did you know that you can easily connect to our FB page at the bottom of this home page ?
Not a member yet? Click on the link in the right top corner.
Find your name and follow the promts.
You don't know what you are missing!
*******************
********************
Today's Quote:
"There are hermit souls that live withdrawn, in the peace of their self - content. There are souls , like stars that dwell apart, in a fellowless firmament. There are pioneer souls that blaze their paths , where highways never ran; - But let me live by the side of the road, and be a friend to man. "
~ Walter Foss
Interesing Lite news :
This is from last year, but I like it.
This is a cool story:
A few memories for all of us;
Lost in the Fifties Video:
*****************************************
Go to the bottom of this page for easy access to our FB page
"We have had 61,464 visitors to our website"
***************************
Haven't Joined Tee Jay's
Class of 1971 & Class of 1972 Web Site Yet?
Click on "How to Join the Website"
You don't know what you are missing
*
*
*
*
*
*
*
*
*
*
*
*
*