Thomas Jefferson High School

Welcome to the Class of 1971 and 1972
Home page. The place to reconnect with
a special time in our lives.
Easy access: TJClassof71.com
Also, if you receive an email from:
Check out the "Rewind" Button to the right >>>>>>>>>>>>>>>>
"... a true friend has your best interests at heart and the pluck to tell you what you need to hear."

~ E.A.Bucchianeri
Haven't shown this for a while:
I thought it would be interesting
to see where we all live
>>>>>>>>>>>>>>>>>>>>>>>>>>
(This might be a good time to
update your profile, including
your location.)
*****************************************
"See you in September........"
Happy September, Everyone!
****************************************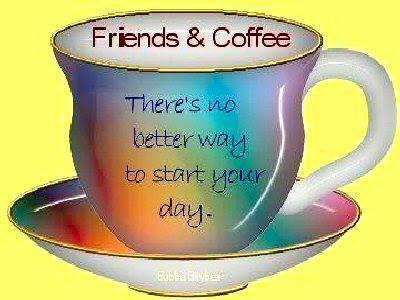 ****************************************
Thanks for stopping by
and for saying hi!
"We have had 16954 visitors to our website"
How are you doing, Bruce D. Bailey
?
Send Bruce a message.
( You know how to send a message, don't you)?
Go to Member Funtions on the left
Write in your salutations
( BTW -with FB changing its message
procedures; this would be a great way to
One more thing, please check and see if your present
******************************
Do you have news of a special event or some fun
information you want to share with us?
*******************************
Do you have a favorite from our years at TJ?
( Go to "Contact Us" on the left).
For some Musical Fun, click on link
( It takes a few minutes for each song to download,
********************************************
Try the new music link below
Did you know we have a link to our Facebook Page

Class of 1971 & Class of 1972 Web Site Yet?
You don't know what you are missing
*
*
*
*
*
*
*
*
*
*
*
*
*
Share pictures with other members!

Have conversations with long lost classmates, one on one or

many can join in on the same conversation with out fear of the whole world seeing what you have to say.

See what your classmates have been up to since you graduated, how many children, even gradchildren they now have.

Who has gone back to school after 40 years?
You can easily join right now
Known members of the class have been entered,
please use your e-mail address to register
On the right side bar you will see a log in block

Within the block is a green "Join In" button

Scroll over and click the green "Join In" button

A class list will populate - scroll till you find your name

or enter your name in the search space

Scroll over and click on your name when found

Follow instuctions and you are in
Please Contact our Site Administrator, Neil Howard at
if you experience any problems or your name is not on the list
Once you sign in, you have control as to how much infomation you want other classmates to see. It is intriguing to read profiles of
people you have not seen for years.
Class Creator makes it easy to stay in touch and is a very secure site.
So sign up and join in on the fun. There is a lot more to come.
We try to keep the site up to date.
Members of the Board can be found in the top header row labeled
BD Party Board Members
Please feel free to call any one of them with questions or concerns.
We could use all suggestions!
Interested in helping Thomas Jefferson High School
Go to:
TJFundRaising Group
*
*
*
*
*
*
*
*
*
*
*
*
*
*
*
*
*
*
*
*
*
*
*
*
*
*
*
*
*
*
*
Check out how many hits we get daily.
Look below under announcements!

More stuff below
Click on the newspaper below to find out what went on
the day you were born!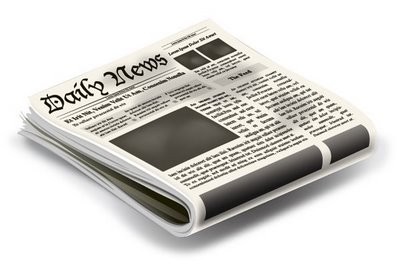 Facebook Link!