Roxboro High School
Class Of 1969
Click on 45 Year Reunion section (top left of screen) for more information.
and register now to join us on August 16th!
It is highly recommended that you register and pay immediately in order to help the committee proceed with your event and pay for the expenses. Thanks!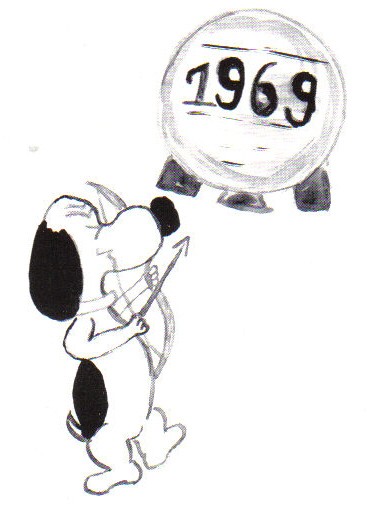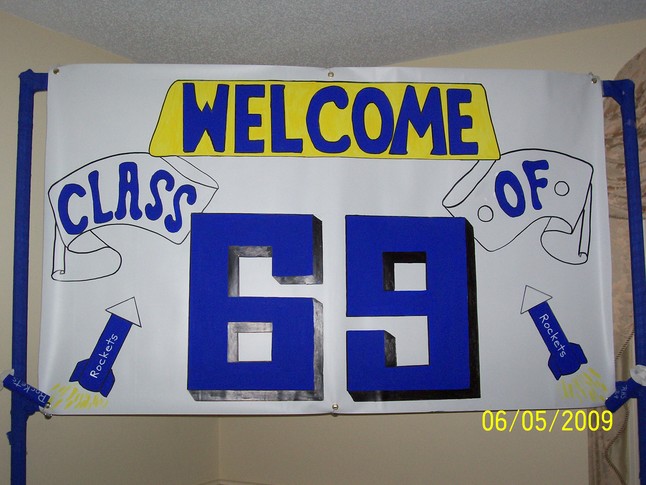 As of Mar 24, 2014, 136 (61.8%)
of 224 classmates are
active on the class website, plus some 'guests'.
We have sadly lost 29 classmates.
The class website was created on 10/18/2008
Home Page Visitors as of 3/24/14: 12,580
(this number is the cumulative total visitors since creating our class web site)
Check the Classmate Profiles for inactive (on website) classmates and encourage them
to log onto the class website, create a profile and add photos.
Encourage all to make updates and add photos!
ROXBORO HIGH SCHOOL
CLASS OF '69
*248 graduated June 4, 1969
*The Courier named 242 receiving diplomas, Commencement program shows 244, and

(to include all with senior photos in year book)

248 'classmates' are listed on the website.
29 classmates have passed away (see In Memory)
Reminisce with photos from our annual pages...
RHS Album Memories
(the way we were!)
Courier articles of '69 baccalaureate & commencement...
RHS '69 Commencement
40th Reunion (6/6/09) attendees, photos, info....
PHOTOS-Reunion Night, Mundy/Picnic

Thanks to ClassCreator.com for providing a bit of history...
1969 History/Videos
And more websites for a blast from the past ....
http://objflicks.com/TakeMeBackToTheSixties.htm
http://www.billsretroworld.com/RETROLIFE.HTM
http://oldfortyfives.com/DYRT.htm