Michigan Lutheran Seminary
Welcome to the Michigan Lutheran Seminary Class Of 1963 web site. The MLS Foundation is happy to provide this site for you.
We hope you find this site useful and fun. The site is now ad supported, so you will see small ad links at the side. If you have any questions about its use, please contact the MLS Foundation office (989) 793-7511 or foundation@mlsem.org.
♦ DIRECTIONS TO JOIN ♦
Joining this website is as easy as 1, 2, 3!
It's easy, free and secure.
Register to gain access to all the features of this website.
In gray box - upper right, click on Join Here.
Find and Click on your name.
Be sure to "whitelist" (add) noreply@classcreator.net to your e-mail address book so messages from us will not be flagged as spam. Thank you!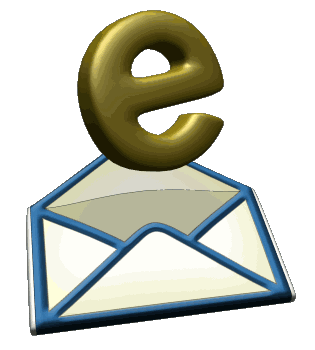 Please note:
If you and your spouse are in the same class and use a shared email, you will not BOTH be able to create a profile with the same email address. One of you should choose a different email address for this site.